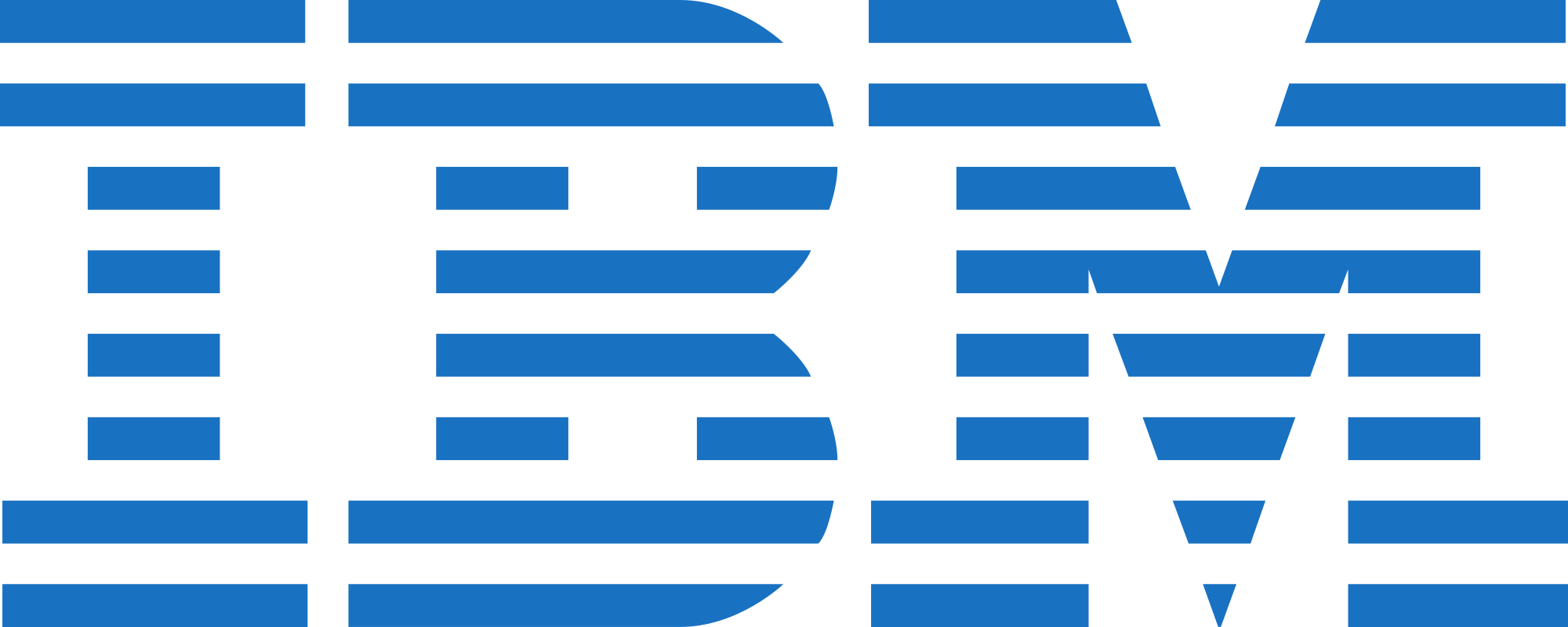 IBM
Pune, Maharashtra


Permanent

Full-time
As Application Developer – Maximo, you are responsible to design, develop and/or re-engineer application components, and integrate software packages, programs, and reusable objects residing on multiple platforms. You will work on projects that help clients integrate strategy, process, technology and information to increase effectiveness, reduce costs and improve profit and shareholder value.
Responsibilities

Maximo Data expert with ability to document a data strategy that covers the approach for data extraction, transformation and load to Maximo and GIS
Develop sizing estimates and project plan.
Lead and manage design and delivery engagements at client locations.
Familiarity with multiple operating system platforms, application frameworks and tools would be a definite asset
If you thrive in a dynamic, collaborative workplace, IBM provides an environment where you will be challenged and inspired every single day. And if you relish the freedom to bring creative, thoughtful solutions to the table, there's no limit to what you can accomplish here.
Required Technical and Professional Expertise

Minimum 5+ years of experience as Maximo Integration consultant
Relevant experience with IBM Maximo Asset Management version 7.5 or higher
Expertise on Maximo Integration Framework, Maximo Object Structures, Rules configurations.
Experience in Integration setup with External system, Data Extrations and Data Loading, Data Integrity validations, error resolutions.
Proficient with data Data Mapping and Transformations based on business needs.
Exposure to ArcGIS, integration for maps and implementation of Maximo Spatial.
Validated experience on Data Flow design, Functional & Technical Documentations.
Ability to Design, Build, Configure & Customize applications to meet business process and application requirements.
Preferred Technical and Professional Expertise

Maximo Upgrade experience is desirable
You love collaborative environments that use agile methodologies to encourage creative design thinking and find innovative ways to develop with cutting edge technologies
Ambitious individual who can work under their own direction towards agreed targets/goals and with creative approach to work
Intuitive individual with an ability to manage change and proven time management
Proven interpersonal skills while contributing to team effort by accomplishing related results as needed
Up-to-date technical knowledge by attending educational workshops, reviewing publications
,
Other details
Shine