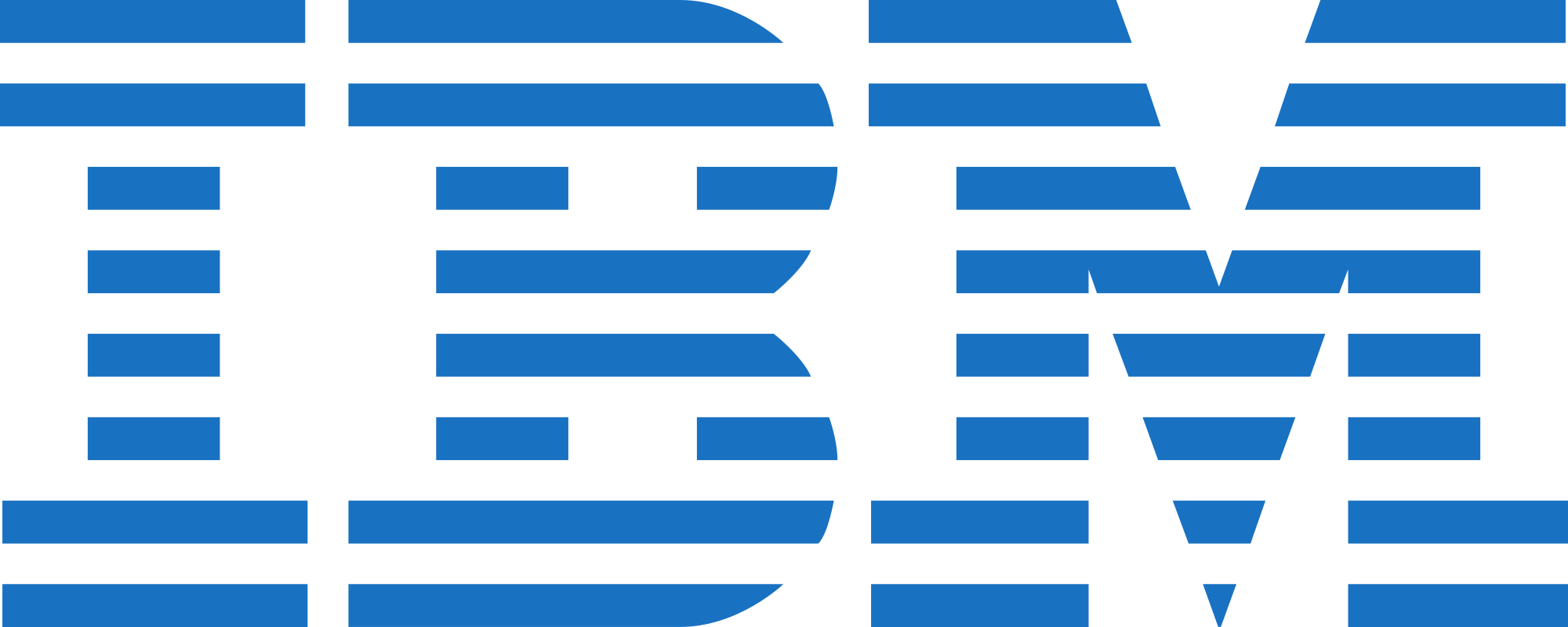 IBM
Bangalore, Karnataka


Permanent

Full-time
Introduction
At IBM, we know that transformation drives change, and it is in our DNA to continuously transform. Our Business Transformation Consultants help drive large scale change that spans IBM business units and geographies. As a part of this team, you will have the unique opportunity to be a part of driving IBM's ongoing transformation as a company that continuously innovates and leads the market.
Your Role and Responsibilities
As Business Transformation Consultant, you will be trained and mentored to work in development and support projects of ICO practice.
Responsibilities:
Enterprise Asset Management is an exciting space and @ IBM India, Maximo Asset Management is part of the fast-growing Industry4.0/ Digital Factory journey. We are expanding to serve some of the best global businesses around the world, would like to welcome you to join and be part of this journey to take your career to the pinnacle of Asset Management journey.
At IBM India, we are looking to expand our Smart Products & Industry 4.0 team and if you are interested to get trained and grow as an Industrial Software/Embedded/Application Architect or Developer or SME, here is your chance to launch your career.
If you thrive in a dynamic, collaborative workplace, IBM provides an environment where you will be challenged and inspired every single day. And if you relish the freedom to bring creative, thoughtful solutions to the table, there's no limit to what you can accomplish here.
#GBSISAICO20
Required Technical and Professional Expertise
2 years of experience in development using Java and / or Node JS is mandatory
Solid understanding of Software Development Life Cycle (SDLC)
Willingness to explore careers in Enterprise Asset Management (Maximo) or Internet of Things (IoT)
Familiarity with the Internet of Things Concepts.
Hands-on experience on Java 8, JEE, Node JS, CSS3, HTML5, Any RDBMS database (DB2, Postgre, MYSQL, Oracle, etc.) and SQL knowledge, Git.
Familiarity with modern back end builds pipelines and tools. Familiarity with code versioning tools
An intuitive individual with an ability to manage change and proven time management
Proven interpersonal skills while contributing to team effort by accomplishing related results as needed
Preferred Technical and Professional Expertise

You love collaborative environments that use agile methodologies to encourage creative design thinking and find innovative ways to develop with cutting edge technologies
Ambitious individual who can work under their own direction towards agreed targets/goals and with creative approach to work
Intuitive individual with an ability to manage change and proven time management
Proven interpersonal skills while contributing to team effort by accomplishing related results as needed
Up-to-date technical knowledge by attending educational workshops, reviewing publications
IBM