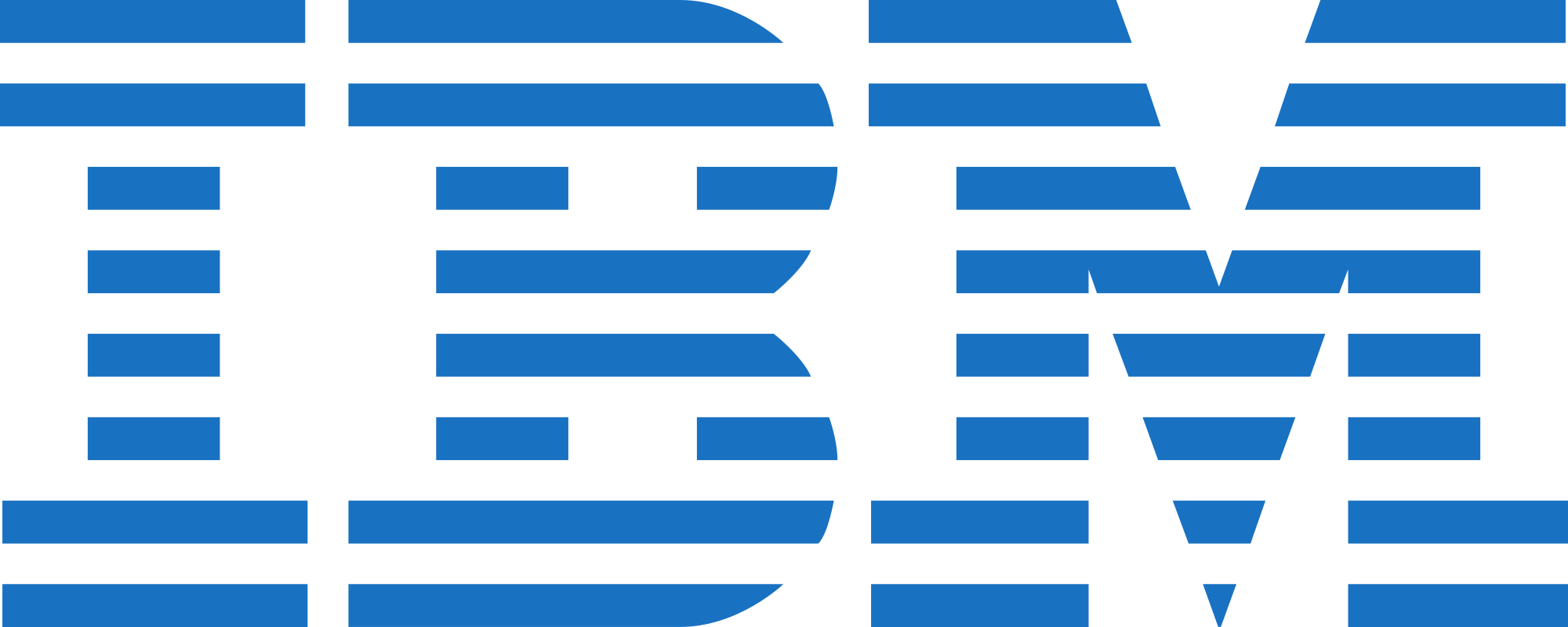 IBM
Bangalore, Karnataka


Permanent

Full-time
Introduction
At IBM, we know that transformation drives change, and it is in our DNA to continuously transform. Our Business Transformation Consultants help drive large scale change that spans IBM business units and geographies. As a part of this team, you will have the unique opportunity to be a part of driving IBM's ongoing transformation as a company that continuously innovates and leads the market.
Your Role and Responsibilities
Have the ability to Design and Develop IT Architecture blueprints to meet the business requirements/strategies while ensuring enterprise architecture principles/standards/practices
Have the ability to understand client /server models, design patterns, database & web server technologies
You will posess good understanding on Operational Risk Management, Financial Control Management, Policy Compliance Management, Internal Audit Management, Regulatory Compliance Management, IT Governance, Vendor Risk Management and Model Risk Governance
You will be responsible to provide Risk Management solutions using IBM OpenPages or other Operational Risk Management solutions, according to customer business needs
You will be required to perform in Leadership roles and work in project teams for Client engagements
You will have the opportunity to work on Practice building initiatives, training, pre-sales, solution design and pioneering engagements.
You will get to engage in various professional forums and participate in community events.
You may be expected to work on varied roles in the Project, based your skill and experience on business process and enterprise risk related technology.
Roles & Responsibilities (what you will do)
As a Business Transformation Consultant, you will work on projects that help clients integrate strategy, process, technology and information to increase effectiveness, reduce costs and improve profit and shareholder value
You will have an opportunity to build a powerful portfolio of interesting and rewarding experiences
You can take advantage of opportunities to master new skills, work across different disciplines, move into new challenges and develop a robust understanding of different industries
Collaboratively co-create a Business Strategy for the client organization
Deliver flexible, fit-for-purpose Operating Models to meet the client's unique business needs and culture goals
Use considerable judgment to determine solution and seeks guidance on complex problems
Ideate with clients to identify and analyze complex business challenges.
Contribute to effort to define and implement to-be HR organization processes and a strategy to leverage Digital HR & Workday/SuccessFactors/Oracle
KyndrylSales_India
Required Technical and Professional Expertise
Overall industry experience of 12 years and minimum of 8+ years of experience in IBM OpenPages along with expertise in Core Java, and JSP
IBM OpenPages, IBM Cognos, IBM OpenPages Configurations related to Workflows and New Task focused UI
Experience on making Configuration changes and User Administration tasks on IBM Open Pages
Expertise on IBM OpenPages or any GRC tool implementations.
Solution design expertise for IBM OpenPages or any other GRC tool
Experience in working in Agile Delivery model
Leading project work streams and ability to work independently
Preferred Technical and Professional Expertise

Process expertise in Enterprise and Risk Management
Expertise/Knowledge of Docker is an advantage.
Nice to have skills like Angular JS, React JS, Node JS, or any other UI development tools
Knowledge of Cognos is an added advantage
Hand-on experience in Collaboration tools
Financial Services Industry specialization
IBM