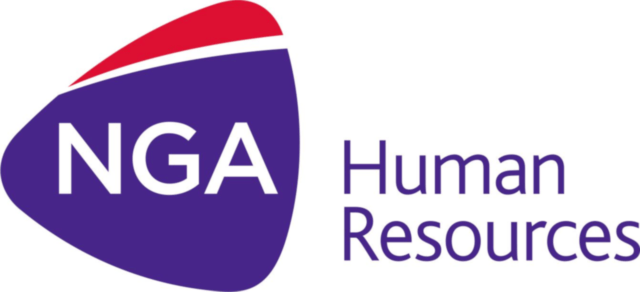 NGA Human Resources
Kerala


Permanent

Full-time
JOB OVERVIEW:
The Global Access Management consultant is responsible for system access control and associated compliance across all NGA HR products/services (client and internal)
The processing of account creation requests in line with the associated Standard Operating Procedure and contracted Service Level Agreement.
Termination of accounts in line with the corporate Service Level Agreement
Security of our corporate systems is maintained through a stringent password reset process
Management of user accounts, following the associated Standard Operating Procedures
Works independently on security, authorization and user administration related requests
Oversees customer communications for Access related issues
Responsible for identifying Access related security issues and escalating as required.
Assist and perform in access management related admin tasks (eg. reporting)
PROFESSIONAL AND PERSONAL REQUIREMENTS
A successful candidate will provide the following professional background.
Professional Background
Bachelor of Science (BS) from an accredited college or university, or equivalent.
Thorough knowledge of HR Processes, organizational structures and business functions
Must possess excellent communications skills, written and verbal.
Excellent problem solving skills is a must
ITIL Service Management training and/or certification is recommended.
Security Training and/or certification or equivalent experience is required.
A minimum of 1 years experience in access management within a large scale global organization
Proven ability to follow processes, as well as identifying process improvement opportunities
Knowledge of SAP and particular SAP security/authorization (ADM940) is a plus.
Knowledge of Service-Now is an advantage
Personal Background
Team player in an international environment
Understand the support tools, techniques, and how technology is used to provide IT Services
Ability to be thorough, and adjust to change
Pro-active and flexible with time – includes weekend work
NGA Human Resources