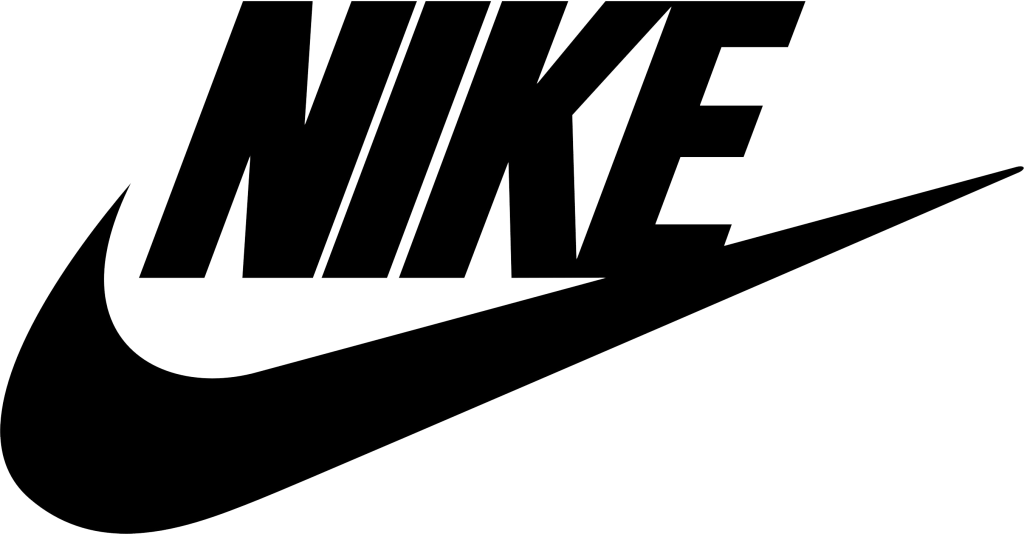 Nike
Based in Paris, as a Paris Catalyst Marketing Specialist, you are joining the EMEA Catalyst Brand Management team. This team will be accountable for:
Humanizing our brand through relationships with cultural catalysts, that build the future of sport* and energize the business and brand.
Providing outstanding service and brand management for all Catalyst relationships.
Engaging forward-thinking members with future-forward Catalyst concepts and ideas which reimagines the future of sport*
Owning targeted creative (and extensions) to specific catalyst city and EMEA needs.
Fuelling our global engine with sharp, relevant insights that can seed new and future ideas!
WHO ARE WE LOOKING FOR?
We are looking for a hardworking brand marketeer with a passion for and connection to culture! They are brand catalyst guardians who are curious, opportunists, communicators, explorers, futurists, and strategic connectors. They live in a fluid world, permeating subcultures, transversing zeitgeist, building connections with leaders with vision across different mediums. They are visionaries that see outstanding opportunities to do things differently, expand perception, celebrate brand values, accelerate the business and advance the notion of sports culture.
A marketeer who is deliberate in acting as a laboratory, a testing ground to strategically push boundaries, incubate, test, and learn to envisage and build new space for Nike and sport, when others may not see the opportunity. They live with boundless interest, openness, passion, and truth, translating the forward-thinking language as only true insiders can do.
They guide the art and science, merging with a deft hand, a confluence of creative acumen and strategic intent to build something uniquely modern. They contribute to the start of the chain reaction culturally.
WHAT WILL YOU WORK ON?
As a Paris Catalyst Marketing Specialist, you will report directly to the Paris Catalyst Marketing Manager. Your core duties will include:
Support the Catalyst Marketing Manager in crafting forward-thinking marketing concepts and narratives for identified Paris catalysts that push the boundaries of creativity and sport and advance the notion of sports culture in Paris, permeating forward-thinking citizens throughout the Globe.
Drive planning and execution of identified catalyst marketing concepts with internal partners, managing the external catalysts in partnership with Catalyst relationship team.
Lead integration with NHBD and SNKRS team to ensure the Catalyst Brand Architecture and Catalyst Launch calendar advises the NHBD and SNKRS journey
Gather structured and continuous forward-thinking consumer insights to allow us to better serve Forward-thinking members in Paris and to feedback to EMEA/Global to help longer-term & seasonal concepts
Partner together with the Catalyst Relationships to identify and talent scout the next generation of cultural catalyst leaders in Paris.
WHO WILL YOU WORK WITH?
In this role you will work with the Catalyst Brand Management team in Paris, EMEA, and Global, always with a growth mentality to contribute towards a World-class Catalyst team.
We work cross-functionally in the Paris office, particularly with the Brand Management function and the London Brand Creative Studio, but also with key partners such as sports marketing and SCI, aligning on roles & responsibilities, to bring forward-thinking concepts to life. And you will of course build strong external relationships with key catalysts in Paris. The shape of your day-to-day work will vary significantly, and therefore your style and influence will have to adapt accordingly. You are consistently collaborative and open to the opinions and expertise of those you engage with.
WHAT YOU BRING TO NIKE:
Leadership Competencies:
A successful candidate will be expected to clearly demonstrate and articulate the experience of the below crucial requirements in order to be considered. Candidates that meet these criteria will then be assessed based on the competencies also outlined below.
Essential requirements:
A minimum of 2 years experience in brand and/or brand functional management, with ideally a strong focus on cross-functional marketing.
Prior Nike marketing experience in Paris and a demonstrable understanding of the visionary consumer, the city, and Nike's position within it
Leadership Defined Key Competencies:
Instils Trust: Is honest and straightforward when dealing with others and honors commitments, even when working through conflicting priorities
Cultivates Effective Teamwork: Participates in constructive dialogue with the team, ensuring multiple perspectives are considered
Ensures Accountability: Takes ownership of work and monitors the progress of performance, changing approach when needed
Thinks Strategically: Identifies which efforts will have the greatest strategic impact on the organization balances strategic concerns with day-to-day activities
Functional Competencies:
Brand Management – Timely and effective delivery of Marketing Plans through extensive cross-functional collaboration
Visionary Mindset – Consistent track record of working directly with or industries targeting the forward-thinking consumer. Ensuring this consumer is at the forefront of all the work you do in the city to reimagine the future.
Cultural Acumen – Strong experience, understanding, and ability to navigate the Paris cultural landscape – with a strong lens on fashion, translating that into breakthrough Nike concepts and strategies
Connected to Paris Youth Culture– Their playing field is the city. They are brand guardians who are curious, opportunists, communicators, explorers, futurists who strategically connect with the leaders of youth culture.
#LI-EMEA
Nike