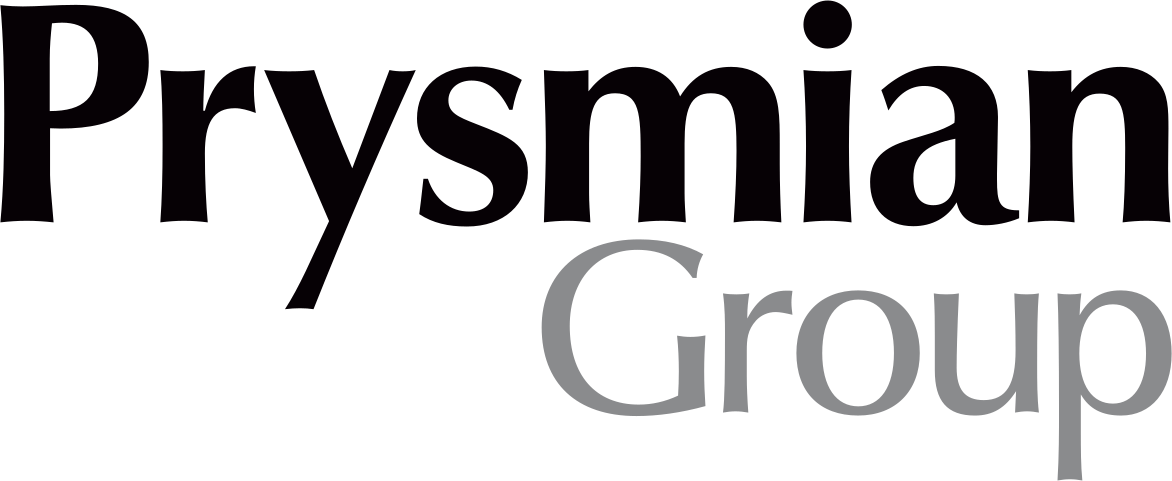 Prysmian Group
Kirkkonummi, Uusimaa


Vakituinen

Täyspäiväinen
Team overview and job responsibilities
The primary responsibility of the High Voltage Sales Manager is to provide the expertise in identifying business prospects and reach out to customers to achieve sales for Prysmian Group in domestic markets.
You'll be responsible for developing a sales strategy for Finnish market. You'll need to have a strongly customer oriented approach and the ability to discuss and make effective decisions independently. Close co-operation with head of installation team is needed to ensure proper management of installation resources vs. market needs
Your daily duties will include, and You will be responsible on the following:
Responsible for all aspects of sales strategy creation and implementation, forecasting, sales account management
Management of the entire sales process, from first contact to closing the sales
Monitoring of and participation in tenders
Contract and price negotiating
Accurate and timely forecasting, acting like a business leader
Key point of contact and relationship owner for a defined set of customers
Building key accounts into strategic partners, and drive sustaining revenue, market share growth and product footprint
Contributing to the long term success by being a collaborative leader amongst your peers. Consistently striving to improve and reinvent yourself
Analysis of competitors and market intelligence activities
Expansion of the customer base
Ensure achievements of company sales targets
Ability to travel as needed
Who are we looking for?
We are looking for a candidate, who has:
Degree in Engineering or Business Administration is required
Strong experience (3-5) in sales with proven track record in building successful long-term relationship with customers
Demonstrated ability to provide thought leadership, think strategically and effectively communicate vision (both written and verbal) and influence cross-functionally
Experience in a fast paced sales environment
Highly organized with prioritization skills
Project management skills
Resilient to coping with conflicting demands, able to prioritize duties and work under pressure
Strong Communication skills – written and verbal
Fluent in English
Excellent presentation skills
SAP experience and strong Excel skills
Good organizational skills, including the ability to organize the work of a team to meet agreed deadlines; ability to work independently or as part of a team, to agreed deadlines
Flexible and collaborative
Prysmian Group, as an Equal Opportunity Employer, aims to attract and recruit individuals with diverse backgrounds, skills and abilities, who will enhance the quality of service and contribute to the Group's success. Prysmian Group is committed to the development of an organization that prioritizes talent, where people feel respected, appreciated and free to fully express their human potential. Prysmian Group strongly believes that diversity drives meritocracy and brings significant value at all levels of the organization, increases the possibility of capturing market opportunities and maximizing value for our customers and shareholders. Prysmian Group bases its decisions on principles of equality, with evaluations based on the type of position and with a focus on best practices so individuals succeed based on their efforts and skills and their alignment with applicable job requirements.
Line Mangers, Hiring Managers, HR Corporate and HR Local are responsible for ensuring that diversity and inclusion are respected during the recruiting process. Unconscious bias and stereotypes must not influence our selection processes. We look for the best candidates and for the real value they can bring into the organization. We value meritocracy. We value diversity. We turn off our bias. All persons shall have the opportunity to be considered for employment without regard to their race, color, religion, national origin, ancestry, alienage or citizenship status, age, sex, gender, gender identity, gender expression, sexual orientation, marital status, disability, military service and veteran status, pregnancy, childbirth, and related medical conditions, or any other characteristic protected by applicable federal, state or local laws. Prysmian will endeavor to make a reasonable accommodation to the known physical or mental limitations of a qualified applicant with a disability unless the accommodation would impose an undue hardship on the operation of our business.
Your application data will be treated according to our Data Protection Policy. If you believe you require assistance to complete this form or to participate in an interview, please let us know.
Prysmian Group