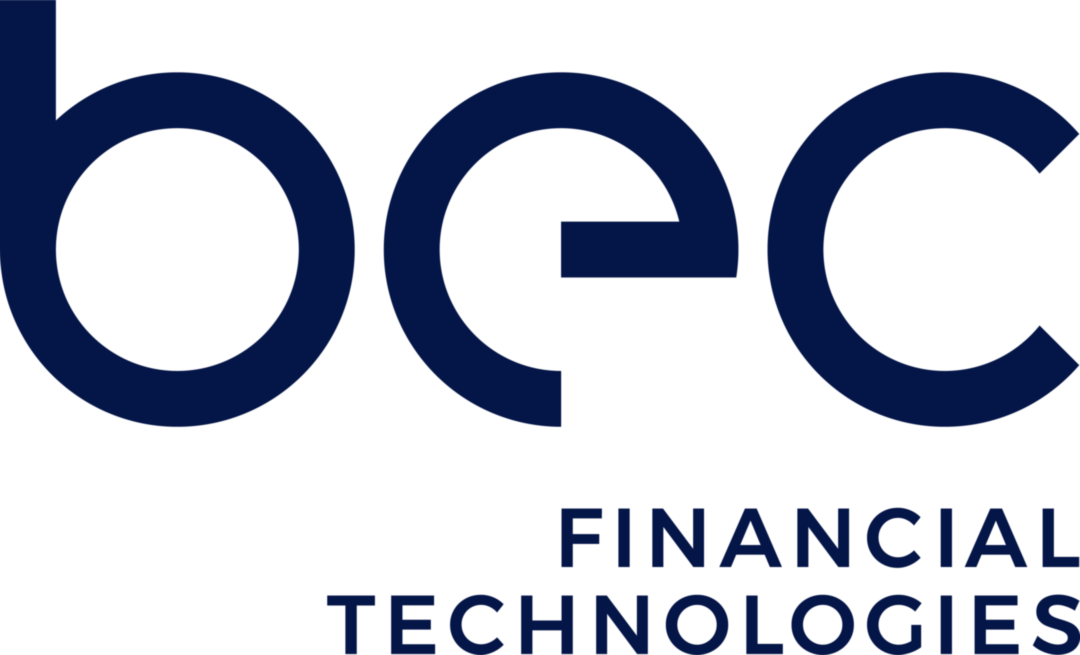 BEC
Roskilde, Zealand


Permanent

Full-time
Join a community of people sharing great ambitions BEC is a fintech company with branches in Denmark and Poland. As an IT partner for a wide range of banks and other parties in Denmark's financial industry, we create financial solutions for 20-30 % of the Danish bank customers. We make it possible for them to check their account online, take out loans, and transfer money. In other words, everything it takes to run a bank.
We are 1,300+ employees cultivating an informal, yet dedicated culture. We help each other and learn from each other to create the strongest possible solutions for the banks, their customers, and the Danish society.
Senior Business Developer AML
Would you like to be part of BEC's Anti Money Laundering (AML) initiate? BEC has a clear strategy for a significant strengthening of solutions within the AML area. We want to develop an AML solution of the future together with our customers. We are looking for a new colleague who has experience with the Financial sector, preferable within the KYC and AML area. Do you like to work with Financial IT systems from a business side, then it might be you, we are looking for.
We are looking for a Senior Business Developer ready to share and grown
As a business developer in the AML team, you will be a part of one of the highest priorities in BEC, the Financial Crime Program. The program shall deliver IT solutions for the future. We must support our customers by building secure technology that prevent and detect financial crime (AML & Fraud). You will have a significant part in the implementation of the new technology within the AML area. Your daily tasks will be to analyze and develop business processes related to AML and transform it into requirements and design of the new AML solution, to secure compliance and assure that the processes are well implemented. Interest and understanding of the importance of data in AML is an advantage as knowledge of SAS.
You will be a part of one of the AML teams which consist of experienced people all working individually but as a strong team. We have a good and positive atmosphere with high professionalism and quality standards, and we are looking forward to welcome you as our colleague.
Your profile
As a person you are positive, proactive, analytical and structured working with a good overview. You are a team player and you like to work with short deadlines. You find it easy to communicate both in Danish and English. Quality is on top of your mind, and you have a curiosity to new technologies and business processes which makes it easy for you to familiarize yourself with new areas of work. You know how to transform concrete business needs into IT processes and solutions.
We expect that you:
hold a relevant Master degree within Finance or IT.
have at least 3 years of experience as a business analyst within the Financial sector, preferable within the AML area.
understand implementing IT solutions into business areas.
are curious and like to understand the details as well as the holistic picture
enjoy contributing to the bigger picture together with your colleagues
might have a certification within AML
Who are we?
You will be joining an AML department with 34 employees, having an excellent mix of academics and bankers. Most of us are in Roskilde, and some in Warsaw. We are a newly founded department, so you will have an opportunity to influence the culture and our journey in the agile setup. We focus on our work environment, our professional standards, and the need of our customers. Our communication is informal, and your new colleagues are professional and quality minded. Knowledge sharing and learning are issues of great importance to us, but also to have fun at work. You will have lots of opportunities for developing your competencies, and we will make sure that you get varied and challenging work assignments. Besides all of this we have a well functioning staff club with lots of activities where you will get the opportunity to meet and network with your colleagues outside office hours.
Do you see yourself as part of BEC?
Then please send your application and cv as soon as possible as interviews are held on an ongoing basis and no later than 4. of January 2021. If you have any questions, you are welcome to contact department manager Anders Dall at +45 5170 0325.
BEC