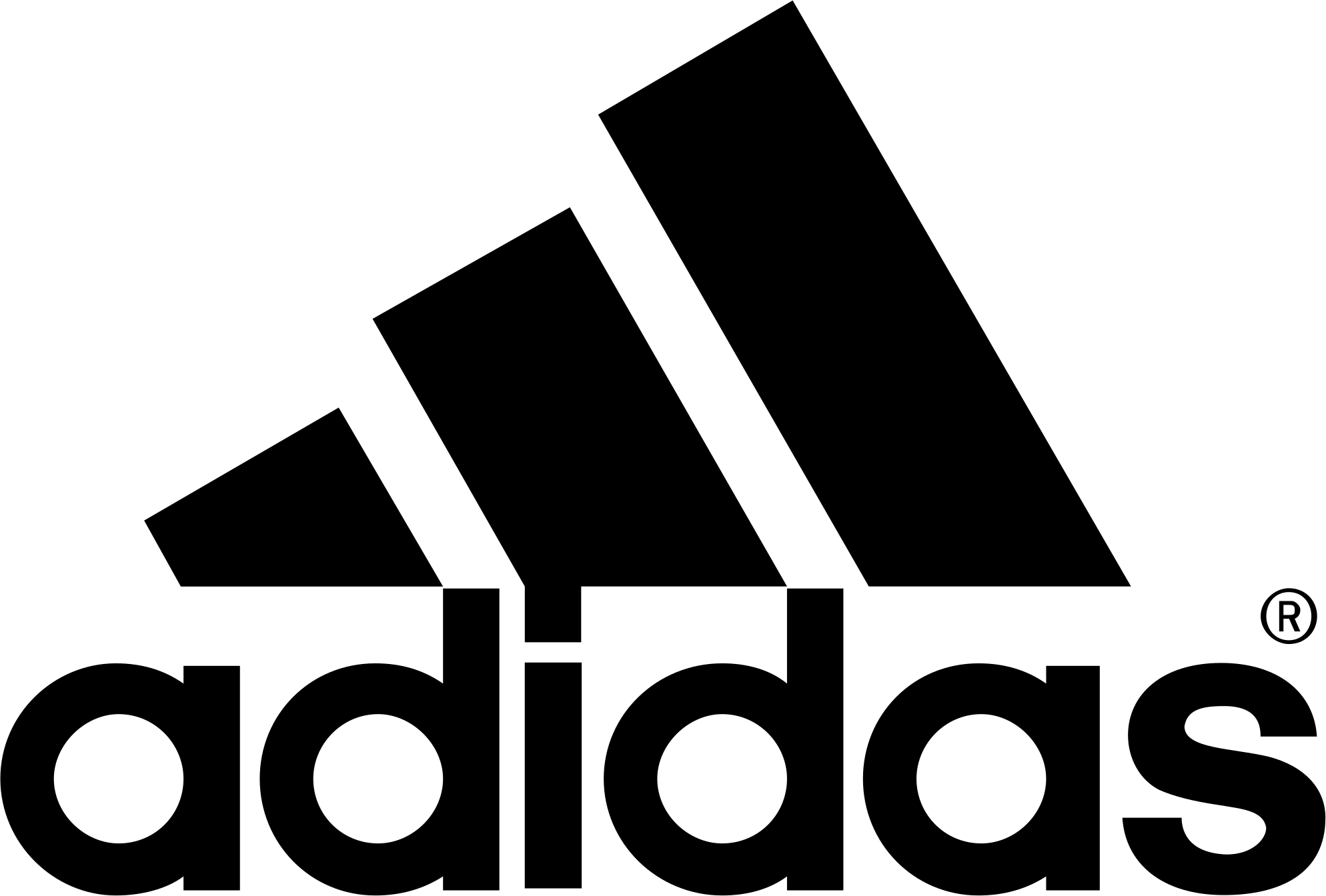 Adidas
Gurgaon, Haryana


Permanent

Full-time
Technology Consultant Store Experience – Customer Experience Management
Purpose & Overall Relevance for the Organization:
The role of the Technology Consultant is responsible for the planning, installing and for the configuration of software solutions and systems. It is capable to support employees with specific applications and provides expert advisory. The role analyzes information systems of adidas and individualizes specific system solutions to meet the demand of the business.
Key Responsibilities:
Business analysis
Investigates operational needs and problems, and opportunities, contributing to the recommendation of improvements in automated and non-automated components of new or changed processes and organisation.
Assists in defining acceptance tests for these recommendations.
Gain experience and expertise within sales process across different channels.
Requirements definition and management
Defines and manages scoping, requirements definition and prioritisation activities for small- scale changes and assists with more complex change initiatives.
Follows agreed standards, applying appropriate techniques to elicit and document detailed requirements.
Provides constructive challenge to stakeholders as required.
Prioritises requirements and documents traceability to source.
Reviews requirements for errors and omissions.
Provides input to the requirements base-line.
Investigates, manages and applies authorised requests for changes to base-lined requirements, in line with change management policy.
Capture, understand, challenge, test and deliver E2E requirements for your product teams.
Porting/software configuration
Assists in the configuration of software and equipment and the systems testing of platform- specific versions of one or more software products.
Documents faults, implements resolutions and retests to agreed standards.
Configure and customize NPS solution based on existing customization tool.
Proactive test different configuration options and collaborate with the markets.
Application support
Identifies and resolves problems with applications, following agreed procedures.
Uses application management software and tools to collect agreed performance statistics.
Carries out agreed applications maintenance tasks.
Considers operational requirements already during solution design.
Perform L3 support operations in alignment with vendor support team.
If required: People Management / Resource Management:
May be involved and gives some input on hiring Transition decisions
Ensures appropriate leadership skills are present at every level through creating a motivational and supportive work environment in which employees are coached, trained and provided with career opportunities through development
Allocates the different work to the respective employees considering experience, complexity, workload and organizational efficiency
Continuously monitors and evaluates team workload and organizational efficiency with the support of IT systems, data and analysis and team feedback and makes appropriate changes to meet business needs.
Provides team members/direct reports with clear direction and targets that are aligned with business needs and GIT objectives
Key Relationships:
Global IT
Respective business function (GOPS, Finance, HR, Brand Marketing, Wholesale/Retail)
Retail IT & BIZ Product Teams
Wholesale IT & BIZ Product Teams
Digital IT & BIZ Product Teams
Market counterparts
Requisite Education and Experience / Minimum Qualifications:
Four-year college or university degree with focus on Business Administration or IT or related areas, or equivalent combination of education and experience
Proficient spoken and written command of English
Understanding of different culture
Participated in projects with people from other functions/markets
Highly motivated, proactive and innovative people with analytical skills and IT experience
Strong communication skills and problem-solving ability
Experience with Feedback Tools (CX) is a plus
Experience with IT Solution "Qualtrics" is a plus
Cross-functional sales system understanding (SAP Retail Systems, Wholesale, Digital) is a plus
Experience within Integration technologies is a plus
At adidas we have a winning culture. But to win, physical power is not enough. Just like athletes our employees need mental strength in their game. We foster the athlete's mindset through a set of behaviors that we want to enable and develop in our people and that are at the core of our unique company culture – the 3Cs: CONFIDENCE, COLLABORATION and CREATIVITY.

CONFIDENCE allows athletes to make quick decisions on the field, to reach higher. For us at adidas confidence means acknowledging that we don't have all the answers. But we are willing to take risks, we try new things. And if we fail, then this is part of our learning – it helps us improve.
COLLABORATION. Every elite athlete relies on partners: coaches, teammates, and nutritionists. We, too, know that we are stronger together. Winning as one team takes open and candid dialogue, inclusiveness and trust in each other's abilities and talents.
Being the best sports company in the world takes CREATIVITY. No great athlete succeeds by copying their predecessors' training plans and strategies. We have to be open to new ideas, explore, gain an edge and stand out. Only then can we succeed.
adidas celebrates diversity, supports inclusiveness and encourages individual expression in our workplace. We do not tolerate the harassment or discrimination toward any of our applicants or employees. We are an Equal Opportunity Employer.
Job Title: Technology Consultant – Customer Experience Management
Brand: adidas
Location: Gurgaon
TEAM: Information Technology
State: HR
Country/Region: IN
Contract Type: Full time
Adidas