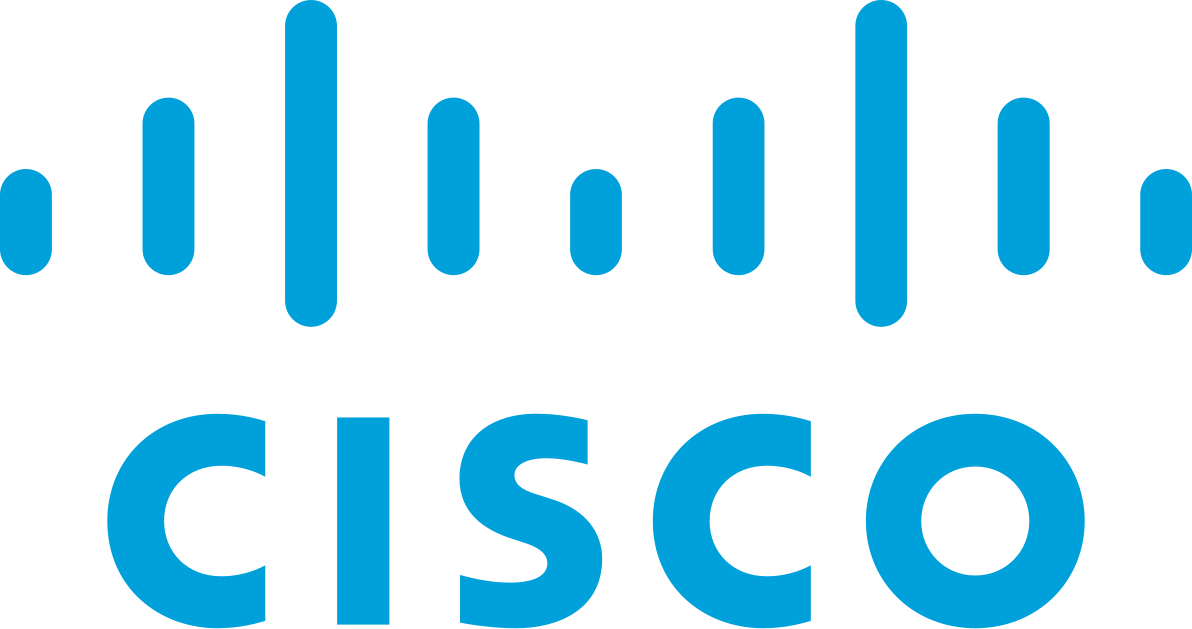 Cisco Systems
Bangalore, Karnataka


Permanent

Full-time
People & Communities – Digital Experience, Workday Solution Consultant – Case Management
Who You'll Work With
Workday Solutions team is a Global Digital Product team providing production support for our enterprise HRMS platform and delivering new capabilities and value into the platform. We are partners with our People and Communities leadership team and enable digital solutions for our portfolio of offerings for our people @ Cisco. We have a culture of innovation, collaboration and digital curiosity and are continually seeking to improve our approach to the work we do.
What You'll Do
Management of New Request and incident management
New User Access to the incident Queues
Data Administration like Creation of Case Queues and Maintaining Service Level Agreements
Production Issues like Case not visible/Re-Queue not working
Identify and triage incident requests
Data Export as required by Partners
Over time train the new resources and provide direction and instruction to other team members and mentoring to more junior team members.
UAT/ Go Live Testing
Evaluate next generation digital support platforms for Case Management and related support technologies
Partner management
Who You Are
Wired with curiosity for all things digital and a passion for learning and continuous improvement
Possesses sound analytical problem-solving and documentation skills
Prioritise and continuously look to prioritize individual scope
Strong decision making and critical thinking capabilities
Comfortable working with minimal direction and possesses excellent interpersonal skills and teaming skills
Ability to clearly communicate and develop a shared understanding of complex concepts, including via delivering training/demos (presentations and/or facilitation) both in person and virtual (webex and/or telepresence)
Why you'll love Cisco
We change the World, you will become passionate about your employer and the brand you represent. Everything is converging on the Internet, making networked connections more meaningful than ever before in our lives. Our employees' groundbreaking ideas impact everything. Here, that means we take creative ideas from the drawing board to dynamic solutions that have real world impact.
You'll collaborate with Cisco leaders, partner with mentors, and develop incredible relationships with colleagues who share your interest in connecting the unconnected. You'll be part a team that cares about its customers, enjoys having fun, and you'll take part in changing the lives of those in our local communities. Come prepared to be encouraged and inspired.
Imagine a more secure and smarter world with unlimited bandwidth. If you want to be part of a company that is making that vision a reality, Cisco is the place to be. At Cisco, we continue to develop products that change how we live and communicate, how enterprises run intent based networks, and how Data Centers run faster with more efficiency, capacity and scalability than ever before, enabling our ecosystem to be smarter. The network of tomorrow will allow for content and creativity limited only by the imaginations of its users.
Why Cisco
At Cisco, each person brings their unique talents to work as a team and make a difference.
Yes, our technology changes the way the world works, lives, plays and learns, but our edge comes from our people.
We connect everything – people, process, data and things – and we use those connections to change our world for the better.
We innovate everywhere – From launching a new era of networking that adapts, learns and protects, to building Cisco Services that accelerate businesses and business results. Our technology powers entertainment, retail, healthcare, education and more – from Smart Cities to your everyday devices.
We benefit everyone – We do all of this while striving for a culture that empowers every person to be the difference, at work and in our communities.
Colorful hair? Don't care. Tattoos? Show off your ink. Like polka dots? That's cool. Pop culture geek? Many of us are. Be you, with us! #WeAreCisco
@Cisco #CiscoJobs #WeAreCisco
We are an equal opportunity employer and value diversity at our company. We do not discriminate on the basis of race, religion, color, national origin, gender, sexual orientation, age, marital status, veteran status, or disability status.
Cisco Systems