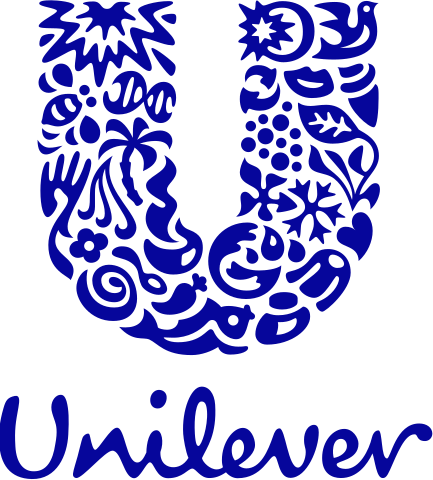 Unilever
Dubai


Permanent

Full-time
About Unilever:
Every Day, Around the World, People Reach for Unilever Products. Our Brands Are Trusted Everywhere And, By Listening to The People Who Buy Them, We've Grown into One of The World's Most Successful Consumer Goods Companies. In Fact, 150 Million Times A Day, Someone Somewhere Chooses a Unilever Product.
Look in Your Fridge, Or on The Bathroom Shelf, And You're Bound to See One of Our Well-Known Brands. We Create, Market and Distribute the Products That People Choose to Feed Their Families and Keep Themselves and Their Homes Clean and Fresh.
Job Scope:
Drive Unilever E-commerce marketing activation strategy on key platforms in Arabia, in line with business and category goals. Work across multi-functional teams between brand teams, ecommerce teams, retailers and digital agencies to ensure perfect presence on e-retailer platforms and create impactful digital communication to drive conversion and media efficiency.
Department: Customer Development
Job Position E-commerce Shopper Marketing Asst Manager
Reports to E-commerce Manager- Gulf
Location UAE or KSA
Note: Internal applicants must upload manager's approval & 3YPDP
Roles & Responsibilities:
Deploy the Category 6P Strategy online
Create promotion and activity calendar
Decoding Online marketing insights to design and deploy campaigns to generate growth and land innovations with impact across eCOM channels and customers ..
Responsible for maintaining Perfect Store Online scores (PSO) on internal tools like Clavis and KWERY
Ensure perfect execution and presence of our products on retailer side, ensuring that our products maintain Share of Shelf and are constantly optimized in line with Search Trends.
Lease between brand teams, ecommerce teams, retailers and digital agencies to create impactful digital communication to drive conversion and media efficiency.
Allocate budgets to campaigns and monitor and optimize investment based on sales results.
Manage end to end campaign deployment and reporting.
identify key wins/misses; Optimize campaigns based on these learnings.
Primary KPIs of the role are:

Key Deliverables: Plan Annual Activity Calendar for the retailer in line with retailer calendar
Perfect Store Online and Digital Shelf Scores including search, perfect online name, images etc
Monitor key KPIs like conversion, Sales uplift, return on advertising spend (ROAs), increase in basket size, sales growth, Market share impact.
Values, Key Competencies / Skills & Standards of Leadership:
A courageous, passionate entrepreneur with a data driven, analytical disruptor mindset.. Someone with a strong passion for digital and eCommerce.. Digital marketing/Marketing, Content marketing, familiarity with Data/Analytics tools (excels, reporting dashboards), Collaborative team player, planning decision making skills.
Skills:
Data & Insights – ability to source, identify and convert data into insights, driving actions.
Innovation – curiosity, customer obsession and white space / new revenue streams focus. Ability to move with speed, experiment and learn.
Commerce – Creation of Collaborative, Strategic Growth Plans and Negotiation
Execution – Understanding the entire retail value chain and how to improve customer service (order to cash) as well as ongoing business performance management and delivery of KPIs.
Role requirement / Experience:
5+ Years of Customer Development – preferably with a mix of eCommerce and Customer/Account management and ability to work with large number of stakeholders or involved in any cross functional/company-wide transformational program involving technology deployment.
Digital Marketing and Merchandising – Drive levers for acquisition, adoption, retention, growth experience is a definite plus
Analytics – using data to drive KPIs
Unilever Standards of Leadership:
Personal Mastery
Agility
Business Acumen
Talent Catalyst
Consumer Love
Passion for High Performance
Purpose and Service
Unilever is an organisation committed to equity, inclusion and diversity to drive our business results and create a better future, every day, for our diverse employees, global consumers, partners, and communities. We believe a diverse workforce allows us to match our growth ambitions and drive inclusion across the business. At Unilever we are interested in every individual bringing their 'Whole Self' to work and this includes you! Thus if you require any support or access requirements, we encourage you to advise us at the time of your application so that we can support you through your recruitment journey.
Unilever