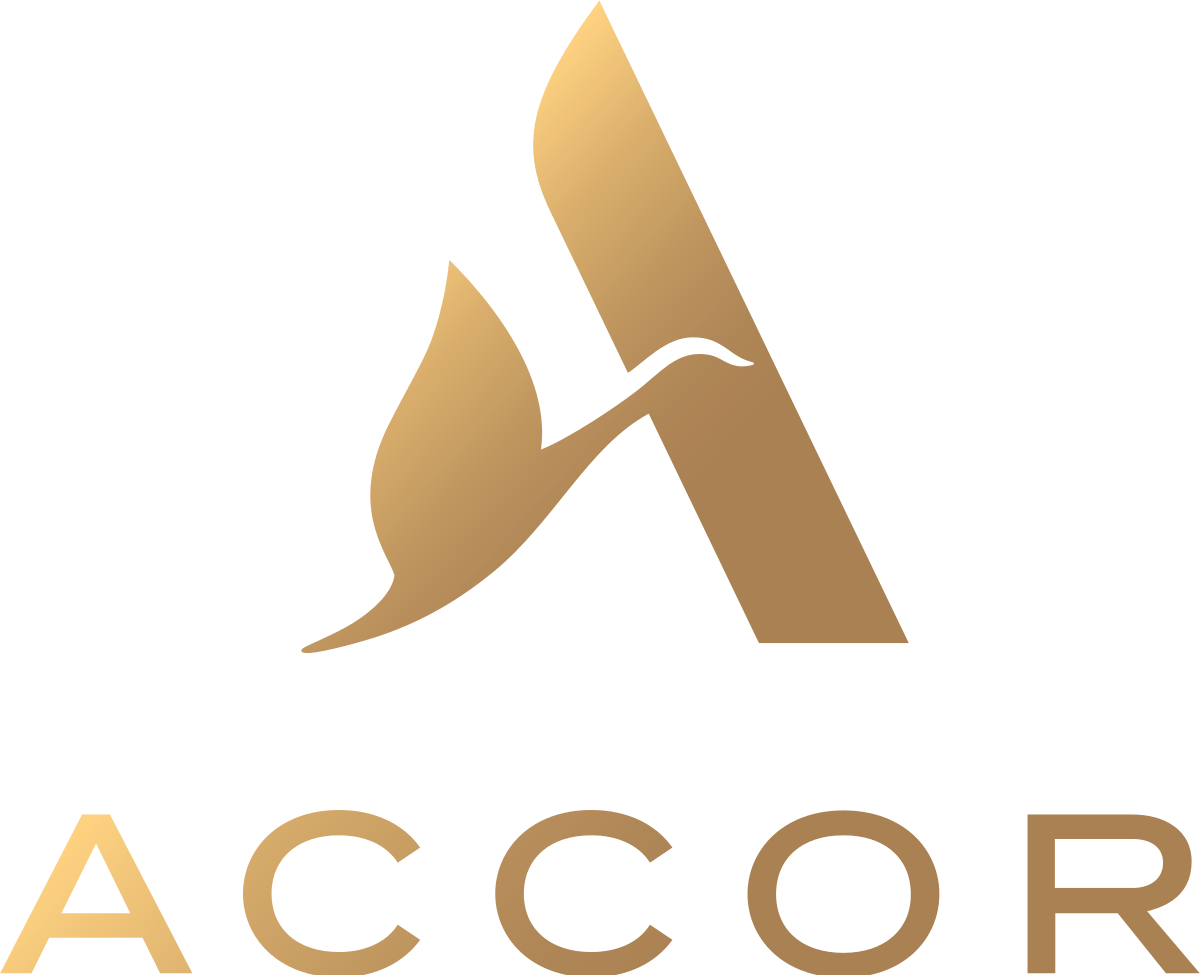 Accor
Dubai


Permanent

Full-time
Cluster Digital Marketing & Communication Manager
This position is accountable for planning, directing, controlling, coordinating and participating in all communication activities for Pullman JLT Dubai and Novotel & Ibis Hotel Abu Dhabi Gate with an emphasis on digital marketing. Under the guidance and supervision of the Cluster Director of Sales & Marketing and within the limits of established hotel policies and procedures, the main responsibility of the Cluster Marketing, Digital & Communications Manager, is to promote good quality and positive communications in order to promote and enhance the digital performance, image and general marketing of the hotel.
What's in it for you:
Be a part of the Pullman Flagship Hotel in the Middle East
Experience the hustle of a dynamic, fast paced hotel located in the heart of the City's commercial district.
Employee benefit card offering discounted rates in Accor worldwide
Learning programs through our academies
Opportunity to develop your talent and grow within your property and across the world
Ability to make a difference through our Corporate Social Responsibility activities like Planet 21
What you will be doing:
Develop annual strategic digital plan for the three hotels in alignment with marketing and communications efforts.
Successfully plan, implement and lead long-term revenue driving digital strategies across a range of segments that impacts consumer engagement, brand awareness and sales by proactively escalating revenue and driving business forward.
Overseeing design and production of marketing collaterals and promotional materials.
Creating and delivering content for integrated multi-channel social media strategy.
Ensuring corporate branding standards and legal compliances are met as per Dubai Regional Office.
Work closely with F&B and Sales department to map out promotional activities for the year.
Build and maintain relationships with key local decision makers and the local social community to promote positive exposure of the hotel.
Work closely with Corporate Digital team to develop revenue-driving initiatives within the digital discipline.
Support photography for digital and advertising purposes in liaison with the Cluster Director of Sales & Marketing, Digital Communications, advertising agency and corporate brand marketing.
Maintain budget control and oversee media placement schedules in feeder markets.
Determine overall digital marketing campaign ROI.
Develop social media strategies and messages for the year.
Managing stakeholder relationships and driving results to meet their expectations.
Balance operational, administrative and Colleague needs.
Consistently offer professional, friendly and engaging service.
Follow departmental policies and procedures.
Follow all safety policies.
Other duties as assigned.
Your experience and skills include:
At least 4 years of hotel experience at the property level.
Experience in handling a Complex or Cluster is an added advantage.
Diploma/Degree in Marketing is preferred.
Strong computer literacy, especially with Microsoft Outlook, Word, Excel, Social Media publishing tools and reporting systems.
Experience in developing and executing creative promotional programs.
Strong team player with excellent leadership skills.
Proven ability to create partnerships within the industry and community.
Must be self-motivated and able to make decisions while handling numerous projects at one time
Your team & working environment:
At Accor, we are Heartists!
Are you ready to put your heart at the center of everything that you do? If so, then join our team of Heartists at Pullman JLT . Every day, we look for opportunities to engage on a personal & meaningful way with our guests and each other. We deliver heartfelt hospitality in an environment that is engaging, enthusiastic and professionally rewarding!
Our Commitment to Diversity & Inclusion:
We are an inclusive company and our ambition is to attract, recruit and promote diverse talent.
Why work for Accor?
We are far more than a worldwide leader. We welcome you as you are and you can find a job and brand that matches your personality. We support you to grow and learn every day, making sure that work brings purpose to your life, so that during your journey with us, you can continue to explore Accor's limitless possibilities.
By joining Accor, every chapter of your story is yours to write and together we can imagine tomorrow's hospitality. Discover the life that awaits you at Accor, visit
Do what you love, care for the world, dare to challenge the status quo! #BELIMITLESS
Accor