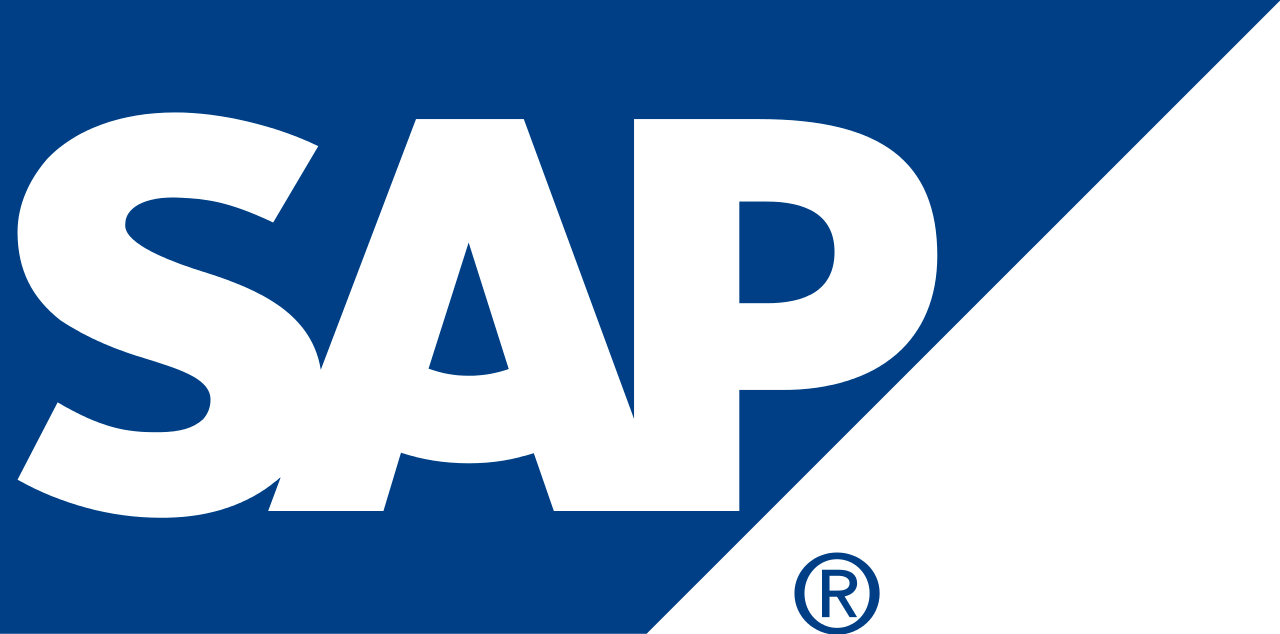 SAP
Vancouver, BC


Permanent

Full-time
Requisition ID: 273258
Work Area: Software-Design and Development
Expected Travel: 0 – 10%
Career Status: Professional
Employment Type: Regular Full Time
COMPANY DESCRIPTION
SAP started in 1972 as a team of five colleagues with a desire to do something new. Together, they changed enterprise software and reinvented how business was done. Today, as a market leader in enterprise application software, we remain true to our roots. That's why we engineer solutions to fuel innovation, foster equality and spread opportunity for our employees and customers across borders and cultures.
SAP values the entrepreneurial spirit, fostering creativity and building lasting relationships with our employees. We know that a diverse and inclusive workforce keeps us competitive and provides opportunities for all. We believe that together we can transform industries, grow economics, lift up societies and sustain our environment. Because it's the best-run businesses that make the world run better and improve people's lives.
Do you want to help us build and launch our next generation cloud-based Analytics platform in a fast-paced start-up culture that has the muscle and stability of SAP? Are you a passionate coder who wants an opportunity to learn new things while honing your skills using leading edge technologies for Cloud, Big Data, Mobile, SAP HANA (in Memory) and modern Visualization? If so, then this is the right job for you! Help us shape the future.
This role is part of the SAP Analytics Cloud infrastructure team where we work with the latest cloud and networking technologies, such as Cloud Foundry / AWS / Azure / Docker / Kubernetes / Terraform / Ansible / Packer, SAML SSO, OAuth, Microservices etc. We contribute to SAP Analytics Cloud's success by producing software, services and API's that are robust, reliable and scalable. Come join us if you think you can thrive in such an environment, and you have the necessary skills and experience.
THE ROLE
Because we work on the cutting edge, we need someone who is eager to learn, a creative problem solver, resourceful in getting things to work and productive working independently or collaboratively. In your average week, you will:
Collaboratively design new features in a team environment that extends to colleagues in remote locations and from Product Management and User Experience teams.
Work closely with our engineering and operations team to build, integrate, test and deploy your amazing innovations and algorithms into our production systems.
Assess new technology projects and tools or migrate our environment to new versions to keep up with the rapid pace of change.
Develop, test and maintain build system, CI/CD framework and deployment tools
Automate and streamline deployment processes
Develop and maintain a monitoring system that overlooks our build landscape
Lead efforts in automation, continuous deployment, build, and configuration management
Assess new technology projects and tools, or migrate our environments to latest versions to keep up with the rapid pace of change
Provide 24/7 on-call support on a rotational basis (week-long every 7-8 weeks)
REQUIREMENTS
3-5 years of relevant work experience developing web applications
Bachelor's degree, preferably in Computer Science or Engineering
Experience building and managing complex build pipelines using tools like Spinnaker, Jenkins
Experience with AWS, GCP or Cloud Foundry
Strong background in Linux/Unix Administration
Experience in writing software in languages such as Java, Python, Go, JavaScript, C++ or similar
Experience with containerization technologies such as Docker, docker-compose in a production environment. Experience maintaining applications in virtualized environments
Experience with Source control such as GIT
Ability to work well in a team as well as independently and have a positive, self-motivated can-do attitude
Bonus if you have experience with:
Infrastructure software tools such as Terraform, Ansible, and Packer
Building containerized applications using Kubernetes, Docker
Building software that must scale to thousands of users concurrently
Experience with monitoring solutions such as Zabbix, Prometheus, Grafana
LOCATION
SUCCESS AT SAP
Success means different things to different people, so we go to great lengths to ensure that all our employees have every chance to succeed – on their own terms. That's because we firmly believe that your success leads to ours.
SAP employees enjoy a variety of perks and benefits:
Discount programs
SAP Lunch On Us program
Free daily fruit
Subsidized pop, snacks, salad and more
Foosball, pool, ping pong tables, and gym on site
Oh, and did we mention you get to work with some of the most influential companies on the planet to revolutionize the world?
#cloudjobsyvr
WHAT YOU GET FROM US
Success is what you make it. At SAP, we help you make it your own. A career at SAP can open many doors for you. If you're searching for a company that's dedicated to your ideas and individual growth, recognizes you for your unique contributions, fills you with a strong sense of purpose, and provides a fun, flexible and inclusive work environment – apply now.
SAP'S DIVERSITY COMMITMENT
To harness the power of innovation, SAP invests in the development of its diverse employees. We aspire to leverage the qualities and appreciate the unique competencies that each person brings to the company.
SAP is committed to the principles of Equal Employment Opportunity and to providing reasonable accommodations to applicants with physical and/or mental disabilities. If you are in need of accommodation or special assistance to navigate our website or to complete your application, please send an e-mail with your request to Recruiting Operations Team (Americas: or , APJ: , EMEA: ).
Successful candidates might be required to undergo a background verification with an external vendor.
Additional Locations:
SAP