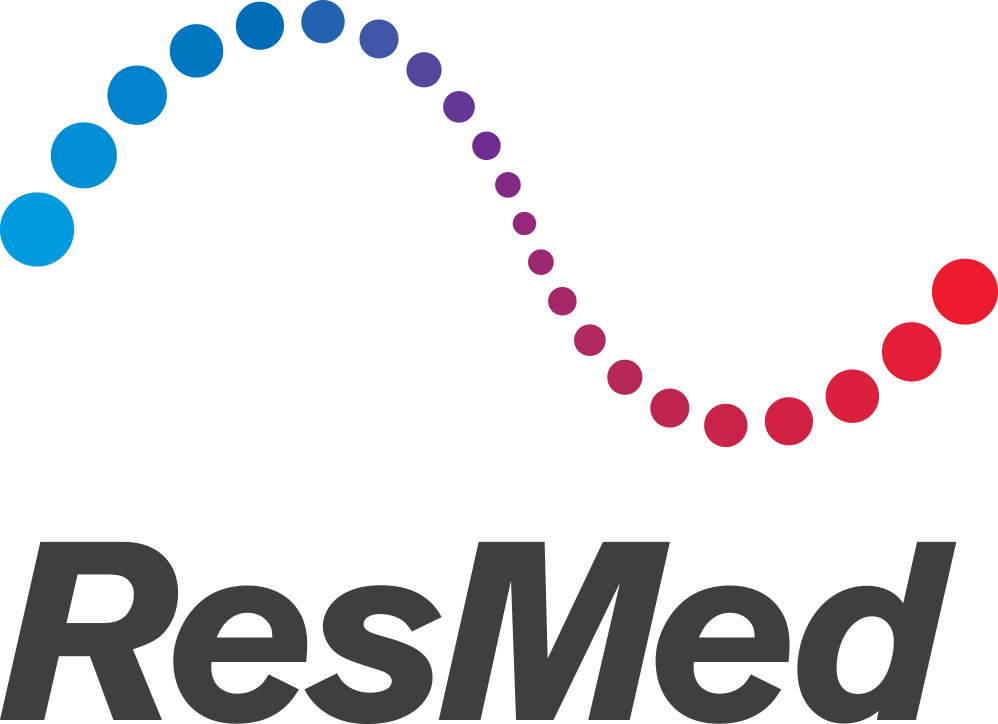 ResMed
Sydney, NSW


Permanent

Full-time
Digital Health Technology team powers digital experiences and engagement to enhance the lives of millions of people every day through connected care. We build, deliver and manage a portfolio of data management platforms and mobile offerings in support of our core businesses. We thrive on simple and elegant architecture and agility. You'll be immersed in a dynamic high-growth environment and empowered to excel, take informed risks, and drive ingenuity across the enterprise.
As a Software Engineer, .Net, you will analyse, design and develop digital solutions that meets business goals and requirements across ResMed's manufacturing processes and ResMed's Manufacturing Systems and Applications with key responsibility as a technical developer/engineer.
Let's talk about Responsibilities
Collaborate with other engineers, business analysts and product owners in defining and developing best in class designs and solutions to complex problems that integrates well to the enterprise digital solutions
Lead technical discussions with manufacturing business stakeholders in terms of developing software solutions through studying information needs, conferring with users, studying systems flow, data usage, and work processes, investigating problem areas and following the software development lifecycle
Drive software (both backend and aspects of front end) and DB designs that leads to scalable, high performing solutions
Design solutions that promotes user adoptions, this includes but not limited to prepares and installs solutions by determining and designing system specifications, standards and programming
Work in an agile development environment in delivering timely and high quality solutions that avoid technical debts
Lead in discovery and implementation of new technologies that meet business digitalization strategy and fit within the enterprise technology architecture
Conduct code reviews
Flexible to be called on to support technical issues arising from the applications during or after normal office hours according to the manufacturing operating hours
Dynamic and willing to learn any adjacent development technologies and applications
Let's talk about Qualifications and Experience
5+ years of solid experience with .NET Framework 4.0 + 4.5
Solid working experience with Microsoft .Net Core
3+ years developing complex K2 Blackpearl solutions – Workflows, SmartForms, SmartObjects
Solid experience with .NET development with 8+ years' experience in C#, not VB
Extensive experience with MS SQL Server (TSQL, Stored Procedure) and development in a high volume transaction environment
Understanding of web and systems integration technology
Dependency Injection / Inversion of Control Frameworks using Unity
Extensive experience with WCF (5+ years)
#LI-IB1
Joining us is more than saying "yes" to making the world a healthier place. It's discovering a career that's challenging, supportive and inspiring. Where a culture driven by excellence helps you not only meet your goals, but also create new ones. We focus on creating a diverse and inclusive culture, encouraging individual expression in the workplace and thrive on the innovative ideas this generates. If this sounds like the workplace for you, apply now!
ResMed