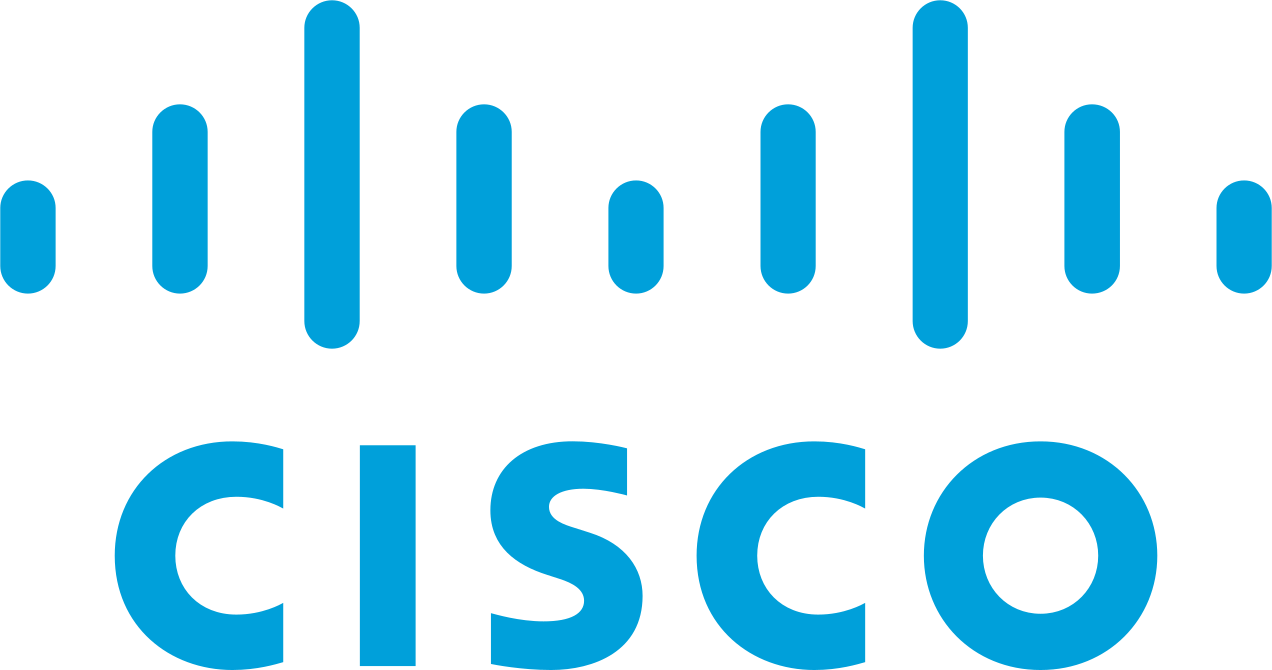 Cisco Systems
Sydney, NSW


Permanent

Full-time
At Cisco Meraki, we are known for simplifying powerful technology through our products and services – and for the people behind them. As the fastest growing cloud-managed networking team in the world, our products and technology architecture are changing the face of enterprise networking and making cloud-managed IT a reality. Here, that means we take innovative ideas from the drawing board to dynamic solutions that have real world impact. You'll be part of a diverse and inclusive development team to improve, develop, and maintain the processes that form Meraki's backbone. Come prepared to be encouraged and inspired!
As a Software Developer, you will have the opportunity to work on building integration between various internals products and business systems. We expect your tool kit to be diverse: proposing process improvements, customizing Middleware or creating your own solutions, integrating our various systems (Internal & External) and ability to learn new languages and frameworks quickly. We're taking orders 24/7 and shipping them all over the world. The tiniest hitch in that process can cost us an incalculable amount in dollars and man-hours. That's where you come in.
What You Will Do:
Build integrations across internal and external systems to support existing processes and new initiatives
Optimizing operational processes using BPMS, Java, and scripting languages
Allowing users to gain more insight into business performance by enhancing the data warehouse
Propose, Automate, streamline, and improve existing processes to allow various teams to maximize productivity
YOU ARE AN IDEAL CANDIDATE IF YOU HAVE:
5+ years post-collegiate programming experience. Java or Ruby experience a plus.
Solid experience with integration software – Experience with Webmethods will be a bonus
Professional experience with large scale ERP systems a huge plus
Knowledge of microservice architectures and web services- Salesforce, SOAP, REST, etc.
Prior experience with architecting business solutions using knowledge of Middleware, databases, and scripting languages
Proficiency in SQL and XML
BS in Computer Science or related discipline
Passion for improving existing home-brewed tools and programs to make life easier for everyone
Cisco is an Affirmative Action and Equal Opportunity Employer and all qualified applicants will receive consideration for employment without regard to race, color, religion, gender, sexual orientation, national origin, genetic information, age, disability, veteran status, or any other legally protected basis.
At Cisco Meraki, we're challenging the status quo with the power of diversity, inclusion, and collaboration. When we connect different perspectives, we can imagine new possibilities, inspire innovation, and release the full potential of our people. We're building an employee experience that includes appreciation, belonging, growth, and purpose for everyone.
Cisco Systems