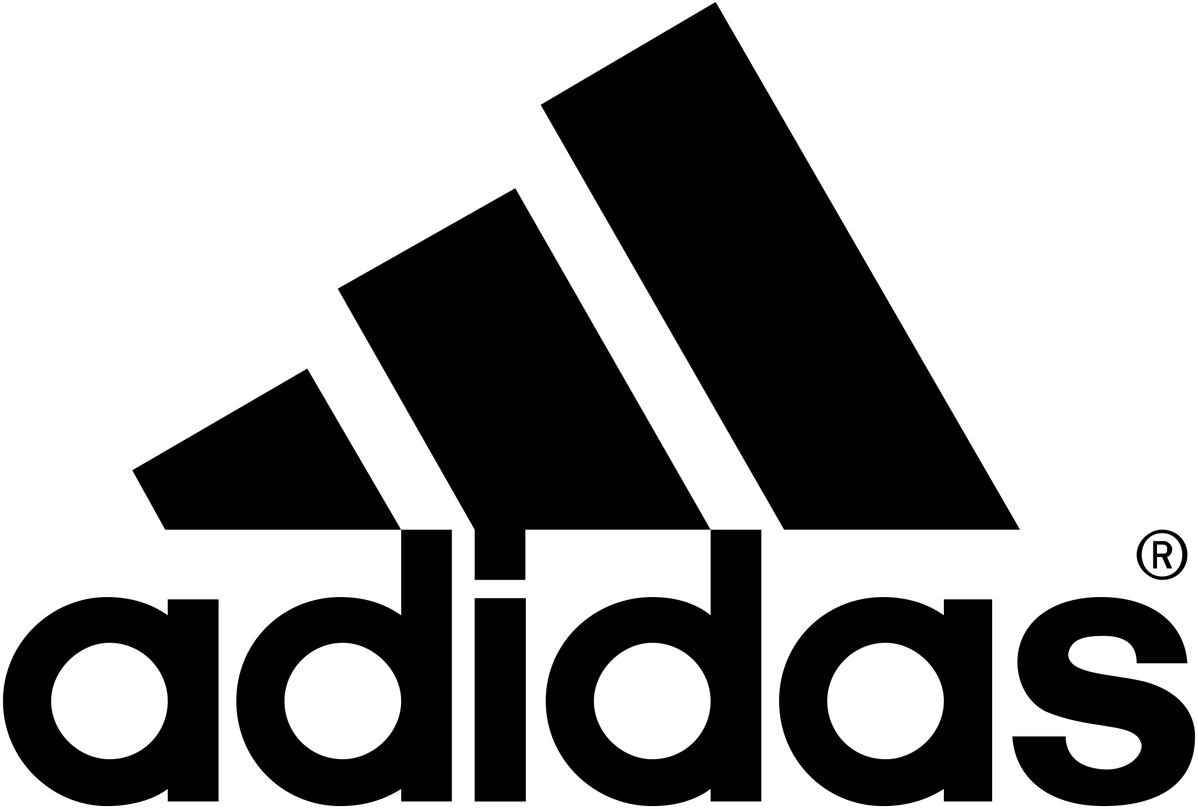 Adidas
Dubai


Permanent

Full-time
Purpose & Overall Relevance for the Organization:
Support, build and execute Marketing and Activation Plans that deliver significant business growth, sell through and improvement in our Brand Health KPIs working in close co-operation with Own Retail and Franchise partners.
Key Responsibilities:
Provide input into the creation of the seasonal account plan, as well as the overall market plan related to the implementation of the Global Brand Activation strategy.
Coordinate and execute a competitive, customized Marketing and Activation Plan for adidas store concept that will drive consumer traffic and conversion at the point-of-sale within given budget.
Execute adidas campaigns/activations with a special emphasis on key destination doors across all Marketing channels, in close collaboration with the Brand Activation, Retail Operations and Franchise Partners.
Provide Retail Operations, Buying and Merchandising and Store Teams with comprehensive campaign roll out plans in alignment with adidas strategy.
Review and report on implemented activities (KPI's / ROI) performance.
Ensure the global toolkits executed against the Country's trade marketing needs.
Provide input on global toolkit performance to pursue further improvement with the line manager.
Monitor budget expenses and ensure alignment with retail operations / finance / line manager. Ensure on-budget activity and management of all documents relates as per internal audit policies.
Forecast the budget required, based on the agreed pre-season go to market strategy.
Analyse adidas concept positioning in the market and document consumers insights.
Monitor market trends, research consumer markets and competitors' activities to identify opportunities and key issues.
Key Relationships:
Emerging Markets Hub: South Africa
Regional: GCC
Own Retail Operations, Franchise Partners, Brand Activation Marketing, VM, Finance, Sales Team, BU's, Suppliers, Agencies and Legal
Knowledge, Skills and Abilities:

Experience in sport or fashion industry
Advanced computer skills (Microsoft Word, Excel, Power Point and Outlook)
Detail oriented, organized and dynamic
Good communication skills
Knowledge of InDesign, Photoshop and Illustrator skills a plus
Exposure to budget management
Requisite Education and Experience / Minimum Qualifications:

University degree in business or equivalent professional experience, ideally in Sales and /or Marketing
Over 3 years of sales and /or marketing experience
Fluent in Arabic & English
At adidas we have a winning culture. But to win, physical power is not enough. Just like athletes our employees need mental strength in their game. We foster the athlete's mindset through a set of behaviors that we want to enable and develop in our people and that are at the core of our unique company culture – the 3Cs: CONFIDENCE, COLLABORATION and CREATIVITY.

CONFIDENCE allows athletes to make quick decisions on the field, to reach higher. For us at adidas confidence means acknowledging that we don't have all the answers. But we are willing to take risks, we try new things. And if we fail, then this is part of our learning – it helps us improve.
COLLABORATION. Every elite athlete relies on partners: coaches, teammates, and nutritionists. We, too, know that we are stronger together. Winning as one team takes open and candid dialogue, inclusiveness and trust in each other's abilities and talents.
Being the best sports company in the world takes CREATIVITY. No great athlete succeeds by copying their predecessors' training plans and strategies. We have to be open to new ideas, explore, gain an edge and stand out. Only then can we succeed.
adidas celebrates diversity, supports inclusiveness and encourages individual expression in our workplace. We do not tolerate the harassment or discrimination toward any of our applicants or employees. We are an Equal Opportunity Employer.
Job Title: Specialist Omnichannel Marketing- DTC
Brand: adidas
Location: Dubai
TEAM: Marketing & Communications
State: DU
Country/Region: AE
Contract Type: Full time
Adidas