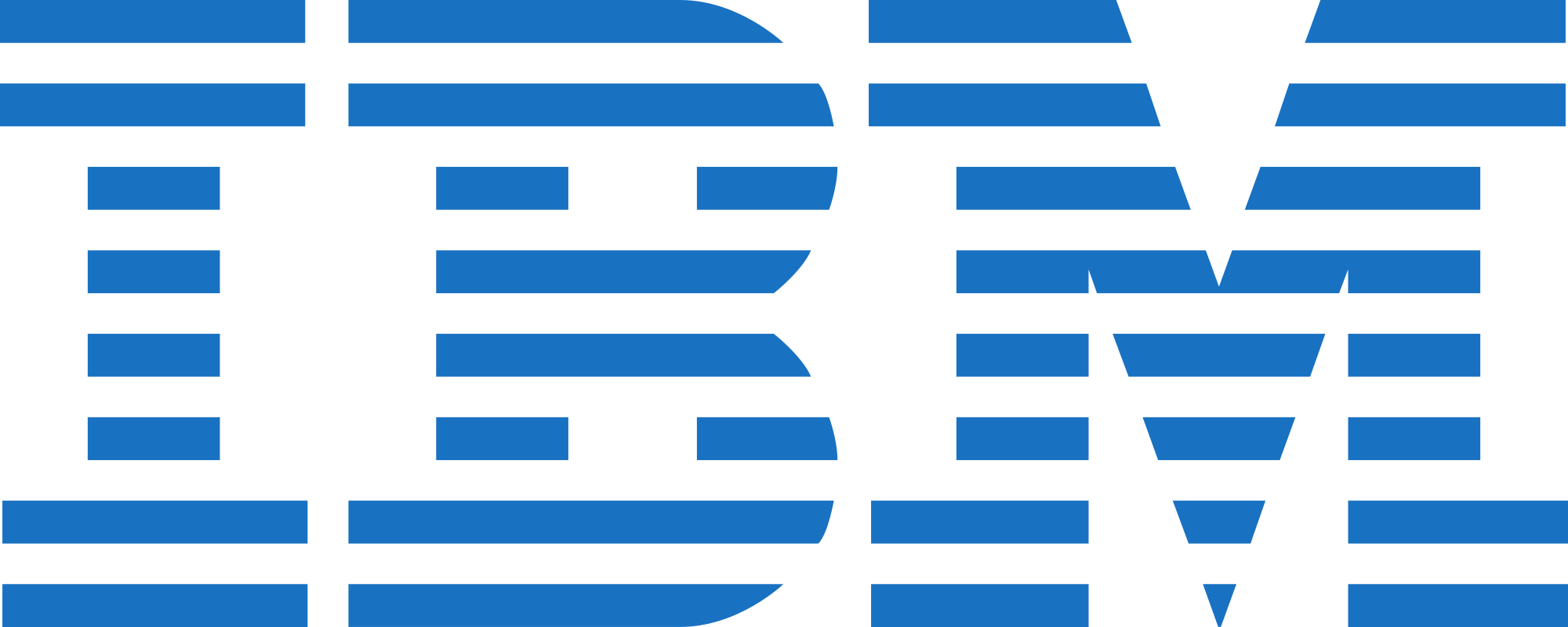 IBM
Bangalore, Karnataka


Permanent

Full-time
Introduction
At IBM, we know that transformation drives change, and it is in our DNA to continuously transform. Our Business Transformation Consultants help drive large scale change that spans IBM business units and geographies. As a part of this team, you will have the unique opportunity to be a part of driving IBM's ongoing transformation as a company that continuously innovates and leads the market.
Your Role and Responsibilities
#GBSISAICO20
As an Integration Consultant, Integration Support Consultant focuses on supporting existing integrations ensuring business processes flow end to end across different systems within any given Maximo solution estate. They will have previous experience with Maximo integrations including understanding troubleshooting and configuration using the Maximo Integration Framework.
Responsibilities
Gather and effectively translate business requirements (e.g. business case, requirement specifications, non-functional requirement specifications & use case models specific to the Maximo solution) into technical solutions
Conduct gap analysis.
Develop solution architecture and work with client IT and business teams to build consensus.
Create macro & micro designs working with IBM and client development teams.
Develop application framework and establish foundation and standards for code development.
Lead development team members to develop, test and deploy application components.
Lead proposal and Request for Proposal (RFP)/ Request For Information (RFI) response development.
Develop sizing estimates and project plan.
Lead and manage design and delivery engagements at client locations.
Familiarity with multiple operating system platforms, application frameworks and tools would be a definite asset
If you thrive in a dynamic, collaborative workplace, IBM provides an environment where you will be challenged and inspired every single day. And if you relish the freedom to bring creative, thoughtful solutions to the table, there's no limit to what you can accomplish here.
#GBSISAICO20
Required Technical and Professional Expertise
Minimum 5+ years of experience as Maximo Integration consultant
Relevant experience with IBM Maximo Asset Management version 7.5 or higher
Expertise on Maximo Integration Framework, Maximo Object Structures, Inbound/Out bound integrations, Rules configurations.
Experience of Integration setup with External system using JMS and Web services, Rest API.
Expertise with Maximo Adaptors for Oracle or SAP and exposure to Integrations.
Proficient on Data Flow design, Data Mapping and Functional & Technical Documentations.
Experience in Design, Build, Configure & Customize applications to meet business process and application requirements.
Preferred Technical and Professional Expertise

Maximo Upgrade experience is desirable
You love collaborative environments that use agile methodologies to encourage creative design thinking and find innovative ways to develop with cutting edge technologies
Ambitious individual who can work under their own direction towards agreed targets/goals and with creative approach to work
Intuitive individual with an ability to manage change and proven time management
Proven interpersonal skills while contributing to team effort by accomplishing related results as needed
Up-to-date technical knowledge by attending educational workshops, reviewing publications
About Business Unit
IBM Services is a team of business, strategy and technology consultants that design, build, and run foundational systems and services that is the backbone of the world's economy. IBM Services partners with the world's leading companies in over 170 countries to build smarter businesses by reimagining and reinventing through technology, with its outcome-focused methodologies, industry-leading portfolio and world class research and operations expertise leading to results-driven innovation and enduring excellence.
Your Life @ IBM
What matters to you when you're looking for your next career challenge?
Maybe you want to get involved in work that really changes the world? What about somewhere with incredible and diverse career and development opportunities – where you can truly discover your passion? Are you looking for a culture of openness, collaboration and trust – where everyone has a voice? What about all of these? If so, then IBM could be your next career challenge. Join us, not to do something better, but to attempt things you never thought possible.
Impact. Inclusion. Infinite Experiences. Do your best work ever.
About IBM
IBM's greatest invention is the IBMer. We believe that progress is made through progressive thinking, progressive leadership, progressive policy and progressive action. IBMers believe that the application of intelligence, reason and science can improve business, society and the human condition. Restlessly reinventing since 1911, we are the largest technology and consulting employer in the world, with more than 380,000 IBMers serving clients in 170 countries.
Location Statement
For additional information about location requirements, please discuss with the recruiter following submission of your application.
Being You @ IBM
IBM is committed to creating a diverse environment and is proud to be an equal opportunity employer. All qualified applicants will receive consideration for employment without regard to race, color, religion, gender, gender identity or expression, sexual orientation, national origin, genetics, pregnancy, disability, age, veteran status, or other characteristics. IBM is also committed to compliance with all fair employment practices regarding citizenship and immigration status.
IBM