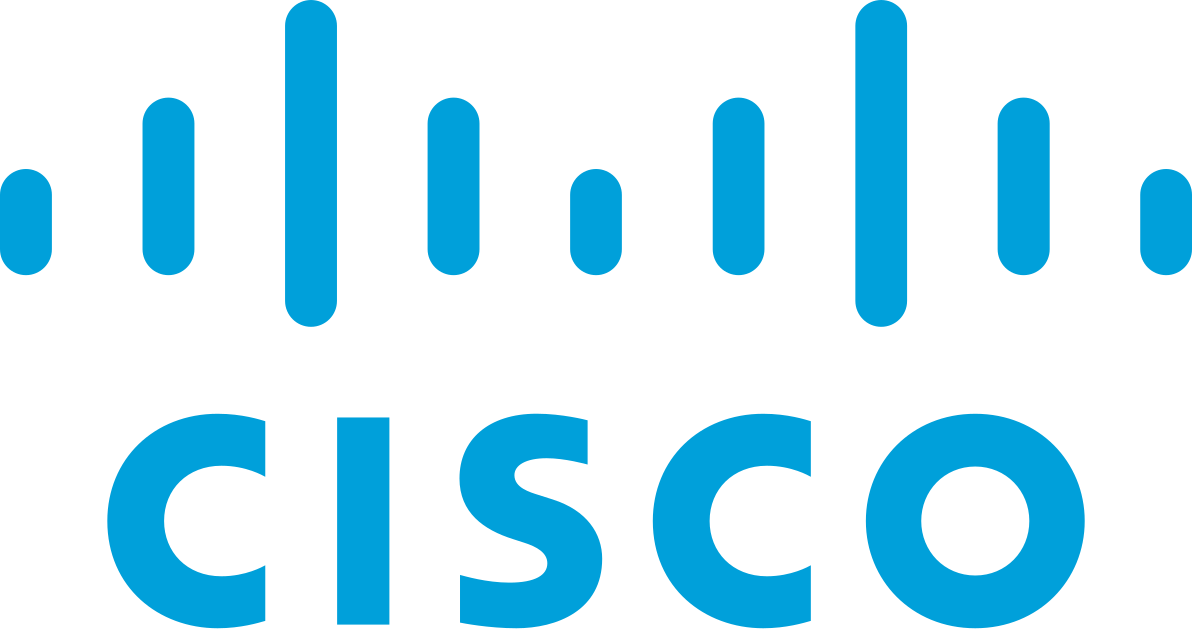 Cisco Systems
Jakarta


Permanent

Full-time
What You'll Do
The Customer Success Specialist (CSS) role is a highly critical, strategic advisor and technical expert that engages with customers to accelerate their adoption of Cisco products & solutions that transform their business and drive business outcomes. The role resides within the Cisco Customer Experience (CX) organization, one of Cisco's fastest growing teams.
The CSS is a hands-on expert for their aligned product or architecture. This role owns delivery of targeted engagements intended to increase product awareness, share industry best practices, and drive overall product consumption and business value. The CSS brings strategic vision and tactical expertise to ensure every customer engagement is a success while also actively participating in the global CSS Community where they collaborate with their peers to share best practices and customer success stories. The CSS is able to effectively combine deep technical knowledge with solid understanding of business priorities to provide consultative solutions pivotal to helping customers realize value faster.
This is a highly technical role intended to help our customers with a myriad of their adoption challenges across the following product domains: Networking, Security, Data Center, Collaboration, SP, IoT, Cross-BE.
Who You'll Work With
The CSS will build close relationships with customers, CX counterparts, architects, & engineers in achieving their goals. The role will:
Deliver accelerators and ATX (Ask-the-Expert) to a diverse set of customers that qualify, tailoring deliverables and producing quantifiable business outcomes with scope and on-time engagement.
Facilitate high impact, technology-specific workshops targeted at all levels of an organization to accelerate a business initiative, potentially in conjunction with the Customer Success Executive (CSE)
Leverage domain specialization and expertise to expertly identify and proactively manage risk areas and customer expectations that could impact successful delivery
Contribute to product and offer improvement by providing lifecycle feedback to CX Product Management and CX Success Programs Teams
Inspire customers to make tactical and strategic deployment decisions and track long term business outcomes
Collaborate with Account teams, CS, Partners to improve customer adoption, address product concerns, and drive incremental growth
Be responsible for evangelizing the end-to-end CX offer strategy and roadmap to sales specialists, delivery teams, and customers
Drive adoption and expansion of Cisco products by highlighting feature opportunities, winning use cases, and relevant strategies to customers and the Success team
A willingness to travel 50% or more (pending role requirements)
Who You Are
Customer Obsessed: Proactively understands customer needs and aligns architectural and vertical expertise to cross-functional teams to drive alignment on decisions that enhance customer value.
Technical Guru: Deep technical knowledge with ability to understand and connect customer use cases/plans with Cisco solutions and how Cisco solutions can be optimally applied in a customer's environment to accelerate customer value. A drive for continued learning in new technologies, functionality, and industry best practices
Cross-Team Collaborator & Influencer -work across internal and external teams of all levels to proactively inspire technical implementation decisions and work towards common goal. Ability to operate and interact with customers in a remote / virtual and face-to-face environment (varies by role).
Business Acumen- clear understanding of high-level business landscape including key strategic priorities, processes, and competitive marketplace
Results Oriented: Interest in and proven execution ability with relevant technologies and customer outcomes.
First Responder: Skilled at issue management and managing customer expectations.
Effective Communicator: Delivers complex information in a confident and convincing manner, appropriate to a diverse audience that produces clarity and impact.
Required Experience
5-7 years of experience in technical consulting or direct customer interfacing/engagement role with a deep understanding of industry best practices related to domain
Thorough understanding of the technical fundamentals of aligned technology/specialization areas, including features and use cases, and an ability to define and articulate how technology can be used to solve business challenges
Strong Data Center Expertise
Suggested Cisco technical Certifications: CCNA / CCNP / CCDP/ CCIE or equivalent strongly preferred
Suggested Cisco Success Mgmt certifications: Cisco Certified Success Specialist
CISM / CISSP or equivalent strongly preferred.
BS Engineering, Computer Science, Masters preferred
If you are looking for hands-on involvement in crafting the future direction of Cisco and Customer Experience, we have a place for you.
Why Cisco
At Cisco, each person brings their unique talents to work as a team and make a difference.
Yes, our technology changes the way the world works, lives, plays and learns, but our edge comes from our people.
We connect everything – people, process, data and things – and we use those connections to change our world for the better.
We innovate everywhere – From launching a new era of networking that adapts, learns and protects, to building Cisco Services that accelerate businesses and business results. Our technology powers entertainment, retail, healthcare, education and more – from Smart Cities to your everyday devices.
We benefit everyone – We do all of this while striving for a culture that empowers every person to be the difference, at work and in our communities.
#LI-NP1
Cisco Systems