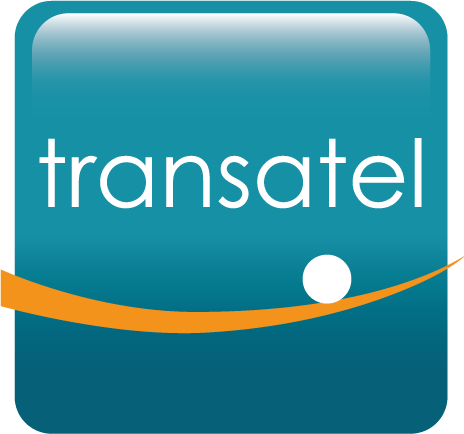 Transatel
Paris


Permanent

Full-time
Transatel has recently launched Ubigi (www.ubigi.com), its new customer-facing brand dedicated to wireless services for the IoT. Ubigi currently provides connectivity for several leading manufacturers of laptops, tablets and automobiles in Europe, Japan and the USA.
Chosen by Microsoft in 2015 to enable its ?Always Connected PCs? initiative, Transatel developed a turnkey, packaged and white-labelled cellular service native to Windows 10. Ubigi is deployed today by Microsoft Surface (US, Europe, and Japan), Asus (Europe), Acer (US, Europe), Vaio (Japan), and by Lenovo in the US under the Lenovo Connect brand.
Ubigi also enables on-board Wi-Fi and infotainment services for new models of the Jaguar and Land Rover ranges. New references will arrive shortly.
Its current Transatel DataSIM product (www.transatel-datasim.com) will be soon rebranded under Ubigi.
Transatel is looking for a digital marketing manager to help achieving her ambition: make Ubigi a worldwide reference in the IoT for both end-users and equipment manufacturers.
You like challenges and believe in a connected future? Join Transatel! A company with a human scale which launches world-class projects, it necessarily provides opportunities for great careers!
YOUR MISSION :
Part of his/her missions, the digital marketing manager will be in charge of:
Educate the market and improve the Ubigi's brand visibility/awareness in the different countries where the service has been launched locally, for example by: managing a dedicated blog, managing social networks, managing co-marketing campaigns with our partners, recruiting ambassadors, sponsoring special events, …
Reach new customers, for example by: managing digital marketing campaigns with partners and channels dedicated to travel, …
Improve customer conversion rate by: improving website SEO, analysing funnels and proposing improvements, informing of customers of novelties through emailing and push notifications campaigns, …
Analyse the impacts and/or return of investment of each action and campaign
YOUR PROFILE :
You have a diploma in higher education, for example from a business school, you specialize in marketing, have had a first experience as a BtoC digital manager (ideally in an online and/or travel environment,). You are passionate about the digital world.
You have already worked in international markets and are culturally aware.
You have an analytical mind and are rigorous when making analyses. You take on new challenges with method, eagerness, and pragmatism. You demonstrate curiosity, come up with proposals, and enjoy being active as well as proactive.
You are an excellent oral and written communicator, both in French and in English. An excellent level of English is required, and good working knowledge of a 3rd language would be an advantage.
Isarta