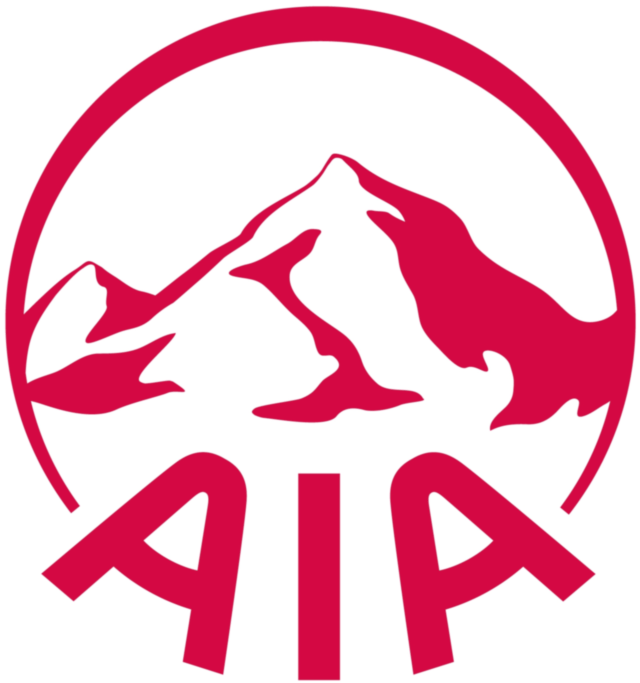 AIA
Jakarta


Permanent

Full-time
Bring your career aspirations to life with AIA! To Develop and Implement entity-wide integrated customer care & service support strategy covering satisfaction service by points of contact of the Internal customer (Sales Force) and External Customer (Stakeholders; Bank Partner, Regulator/OJK) and shared services to support Operation goals.

Develop improvement service for all function in Customer Care such as: Contact Centre Individual, Employee Benefit, DPLK and sales force Premium Due Reminder Welcome Call Service Centre to serve customers walk in Jakarta, Bandung, Surabaya & Medan Customer Complaint Resolution Unit Customer Complaint Investigation Unit Correspondence (Letter & email) Quality Service Retention
Provide Excellence Services Continuously through: Benchmark with competitor Design concept related with Customer Experience Quality decision related with decision Reject/Approve customer request and work with related function (if needed). Proposed budget (if any)
Develop & Review KPI Performance & SOP in order to ensure quality and quantity achieved. Design KPI for all unit in Customer Care Design & monitor SOP regularly Monitor activities all units in Customer Care
Handle Project in OPS related with "services" (work with related functions).
As PIC in AIA for Regulator/OJK related with Complaint Customer and build relationship with them.
Build relationship with Bank Partner related with "Customer Experience".
Manage Service Quality in Customer Care – Design and Review Quality Control tools in order to ensure quality service of all units will be increased consistently through: Engages with all customer care leader to have same understanding of Quality Control needs and standardization of service Review the service standard and plans the programs. Leads the preparation of material/ infrastructure and roll-out the program Monitor the implementation of quality service program.
Controlling Customer Care budget * Prepare budgeting process and monitor budget in order to ensure all project/activities are budgeted with:
Engaged with Customer Care Leaders to understand need/issues Proposed budget and submit to COO.
Build a career with us as we help our customers and the community live healthier, longer, better lives.
You must provide all requested information, including Personal Data, to be considered for this career opportunity. Failure to provide such information may influence the processing and outcome of your application. You are responsible for ensuring that the information you submit is accurate and up-to-date.
AIA