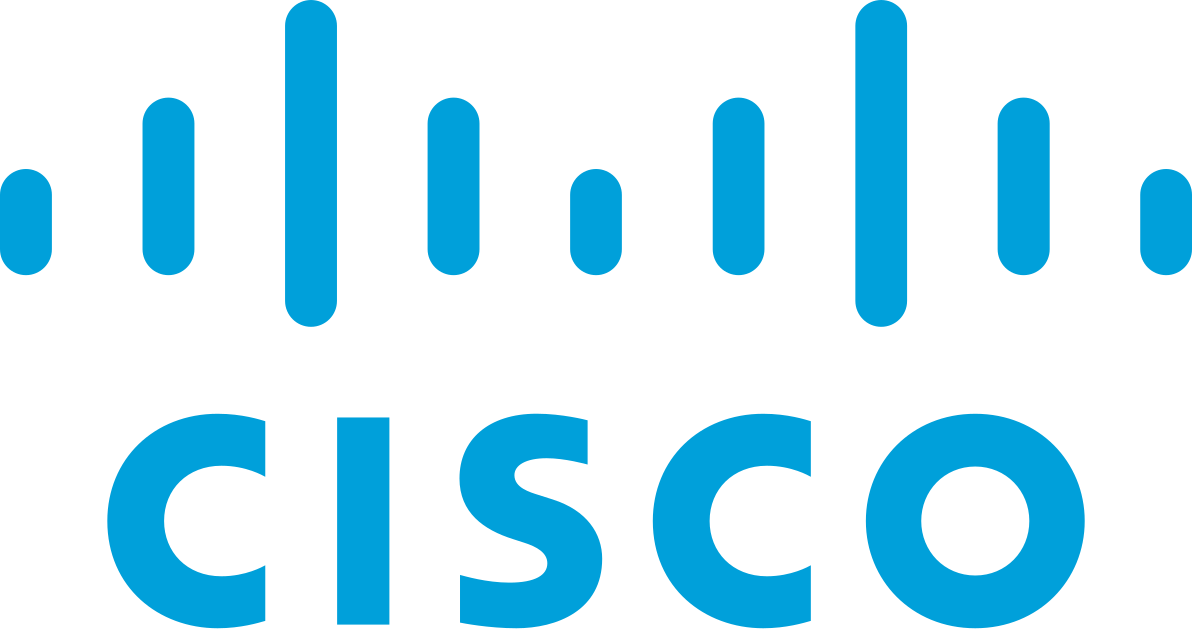 Cisco Systems
Jakarta


Permanent

Full-time
Understanding customer's business priorities, services delivery requirements, identifying customers evolving needs (proactive vs. reactive) and align services portfolio, thus driving Cisco services penetration opportunities.
Identifying customers' operational challenges, pain points, best practices adoption inhibitors and connect with right Cisco and/or partner experts to drive customers success. Discovering uncovered services support contracts to prevent potential services coverage leakages and minimize the business risk.
Building relationships to serve as Customers' Senior Management focal point of contact in supporting Cisco Services value reinforcement and identify up-sell and cross-sell opportunities.
Executive Business Reviews (EBRs) meetings with key stakeholders and customer executives with the key performance indicators unique value proposition, milestones and major projects business outcomes.
Key contribution to ARO (attach, renew and overdue) renewal with services support mapping to customers pain points and business outcomes. Cisco renewal best practices adaption for other accounts' outcomes driven renewals and business growth.
The ideal candidate possesses good communications skills, and demonstrates the ability to diplomatically influence and effectively manage key relationships and challenging situations under pressure.
Identify, build and maintain relationships with customers' internal management. Act as single point of contact for operational issues.
Coordinate technical issues and customer needs. Represent customer needs to Cisco post-sales support teams and applicable organizations.
Monitor incident management and problems management to ensure timely resolution (bi-weekly).
Follow up on open action items timely manner and ensure commitments are met. Provide customers with updates on hot or escalated incidents.
Coordinate and conduct weekly conference calls to provide status reports to customer and present quarterly reports to customers with analysis of customers support needs. Gain deep understanding on customer operations, processes and educate customers on Cisco processes and procedures.
Provide status reports to Cisco management. Quarterly customer site visits to present operational incidents trending, activities, areas of focus, customer satisfaction and gap analysis to customer and internal Cisco personnel.
Project manage customer facing projects and internal advanced service improvements.
Cisco Systems