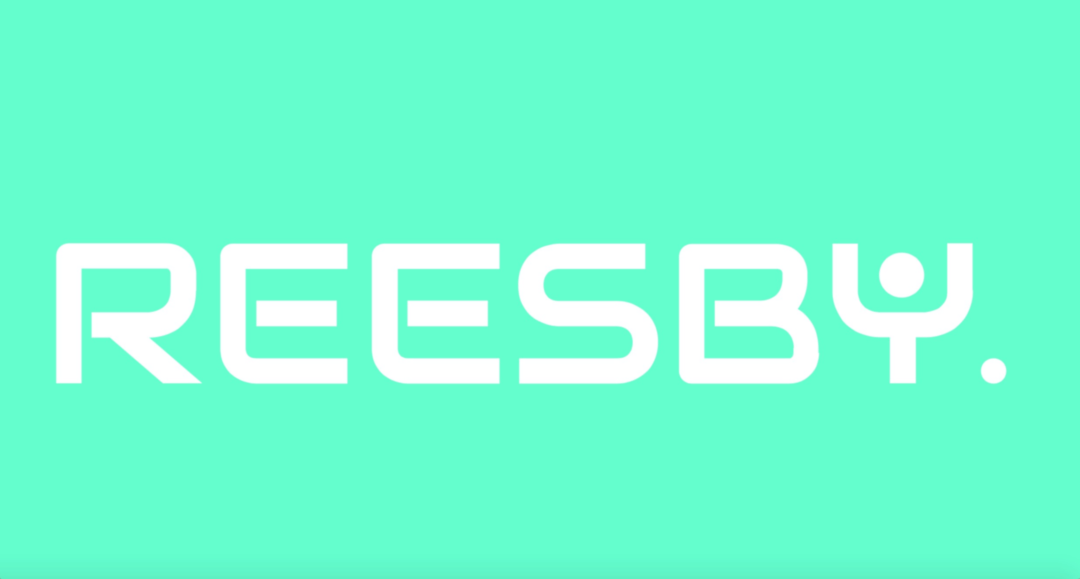 Reesby
Melbourne, VIC


Permanent

Full-time
Role: Full Stack Developer
Location: Melbourne, Victoria, Australia
Position Term: Full-time
About the Role:
Our client is seeking devoted and influential personnel to join the technical and engineering team of a prominent fin-tech start-up organisation in the retail sector. You will be a key member of the technical team and be a positive influence on the environment and work culture. This opportunity is more than just a development job, but we are looking for someone who will help grow and expand the global software platform and program. You are someone who is confident and comfortable coding, designing and maintaining the frontend and backend of our clients web application.
We are seeking anyone with strong experience as a Full stack, Backend/ Front end Web Developer or programmer.
Skills:
3+ years of experience with Node.js (aka NODE) – this is our core backend technology
Ideally Proficient in MERN (MongoDB, Express, React, Node) stack
Expertise in Postgresgl / MySQL relational databases
Proficiency in writing frontend code – for browser- on React
Experience in Javascript frontend framework
Well -developed and proactive communication skills
→ Effective communication skills, where you raise any implications in a positive and helpful way.
Organised, time managed, and has attention to fine detail
Your primary responsibilities will include:
Problem solving and troubleshooting challenging technical issues
Developing maintainable and top quality testable codes
Collaboration with team members to ensure quality product experience for consumers
Contribution to technical decision making and tool selection
Contribution to the evolution of software architecture
Improving and maintaining software process, practices and engineering culture
Additional Desired skills:
Qualification in computer sciences or related field
Appreciation and experience in software architecture
Ability to build scalable systems
Interested in development methodology
Familiar with Agile/Lean practices
User Experience (UX), User Interface (UI) and Graphic Design experience
Experience with Amazon Web Services (AWS) and Netlify
Experience using Docker
Can use PHP, WordPress and Sanity
About Reesby:
Reesby is premium recruitment agency and emerging technology company in the IT industry. Working with major global brands, we help people succeed in their careers. As well as recruitment and employability services, we develop human resources software solutions and maintain a strong focus on improving women's participation in the IT industry.
Contact Marabella from Reesby on 0426 911 367 if you have further queries for the position
WWW.REESBY.COM.AU for more job listings
Breezy HR