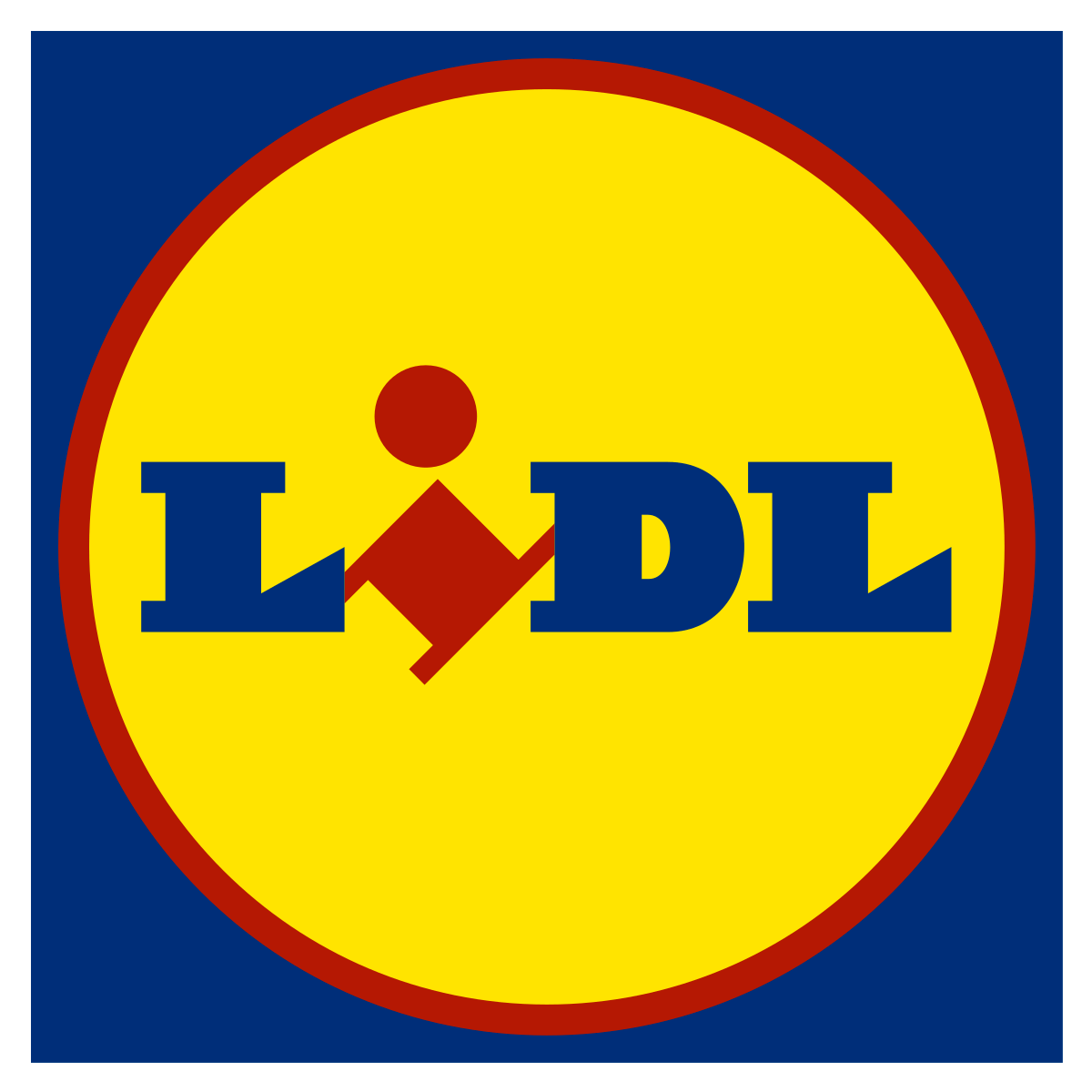 Lidl
Berlin


Permanent

Part-time
Dein Mehrwert
We offer you entry into the world of e-commerce, an opportunity well worth taking. A fantastic team, extremely interesting work and attractive compensation await you. During your intensive induction phase, your new colleagues and a personal mentor will be on hand to help you quickly settle into the team and your new role. We want to continue to grow with you, and this means that we can offer development opportunities to suit you. Join the team and help us shape the world of e-commerce. We look forward to meeting you!
Aus Gründen der leichteren Lesbarkeit verwenden wir im Textverlauf die männliche Form der Anrede. Selbstverständlich sind bei Lidl Menschen jeder Geschlechtsidentität willkommen.
For over ten years, we have been developing, supporting and internationalizing Lidl's digital business models. This includes the Lidl online shop and other digital services. We are already present in more than ten countries with our digital products and services. The international threads of the digital Lidl activities all come together at our headquarters in Neckarsulm (in the district of Heilbronn) and our digital office in Berlin. And we are continuing to grow. We are therefore looking for specialists who want to help us continue to drive our digital business forward – at our Neckarsulm or Berlin site.
Deine Aufgabe
As a Data Scientist at Lidl Digital, you develop innovative and data-driven solutions which create tangible value for customers, suppliers and co-workers
In your work at the AI Lab of the Solution Center Business Analytics, you identify data science use cases, help them grow fast, or toss them if business impact falls short. You develop data products that secure and extend our competitive advantage in the long run
You develop prototypes and rapidly test them together with our users to prepare a productive launch
You are a responsible for applying technical knowledge in data science, but you are also a consultant for management at Lidl Digital
You put yourself in the shoes of your stakeholders: you understand their objectives and requirements and can translate these into solutions that spark excitement
You take over responsibility in executing projects – from ideation to project planning and solution design to implementation
Using up-do-date analysis tools and methods, you explore the Lidl E-commerce data trove, identify potentials and realise these potentials
The use cases you work on can originate from anywhere in the organization and even cover omni-channel experiences of our customers
You work in an agile and interdisciplinary team to support our mission to bring big data analytics in the company to a new level. The results of your work trigger improvements that are quickly visible
Graduate degree in statistics, mathematics, informatics, engineering, quantitative economics or a related field
At least three years of project experience in analytics, data science or consulting
Knowledge of three or more of the following fields: statistics, machine learning, data visualisation, simulation or optimisation
Proficiency in R or Python as well as basic SQL knowledge is required
You are capable of quickly understanding business processes and challenges and know how to translate these into technical models
You present results targeted to your audience and have experience in communicating with higher management
Experience in running a data analytics infrastructure in a cloud computing environment (preferably GCP or MS Azure) is an advan
Meinestadt