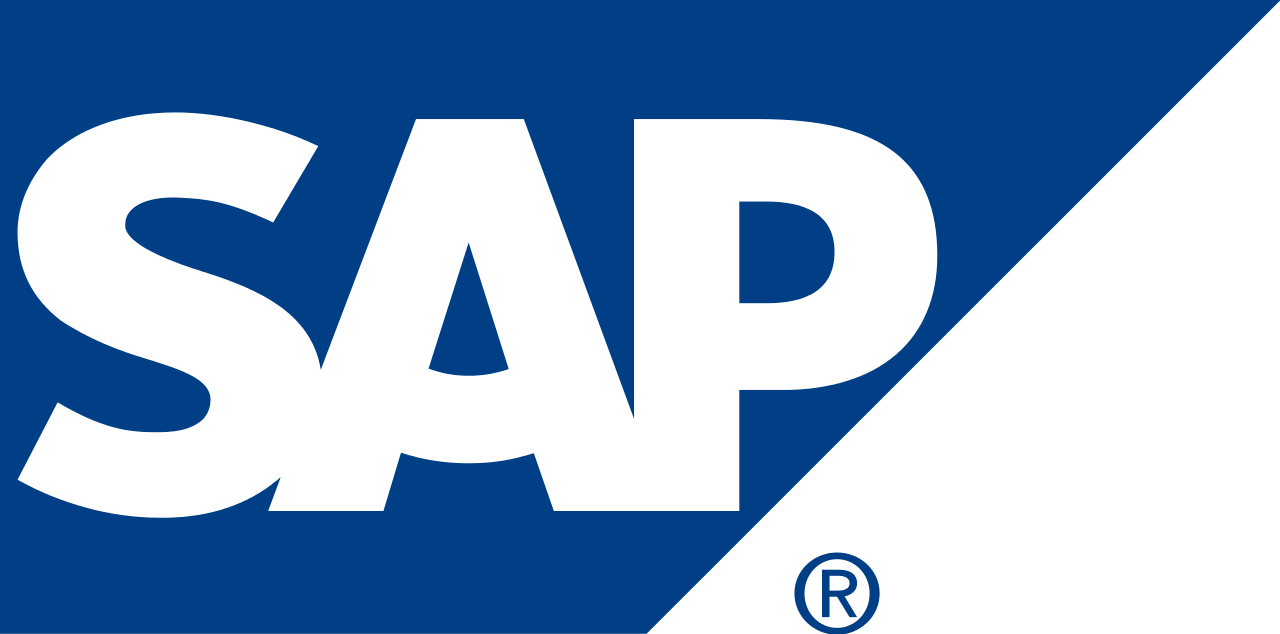 SAP
Berlin


Temporary

Full-time
Requisition ID: 275911
Work Area: Corporate Operations
Expected Travel: 0 – 10%
Career Status: Studenten
Employment Type: Vollzeit, befristet
COMPANY DESCRIPTION
SAP started in 1972 as a team of five colleagues with a desire to do something new. Together, they changed enterprise software and reinvented how business was done. Today, as a market leader in enterprise application software, we remain true to our roots. That's why we engineer solutions to fuel innovation, foster equality and spread opportunity for our employees and customers across borders and cultures.
SAP values the entrepreneurial spirit, fostering creativity and building lasting relationships with our employees. We know that a diverse and inclusive workforce keeps us competitive and provides opportunities for all. We believe that together we can transform industries, grow economics, lift up societies and sustain our environment. Because it's the best-run businesses that make the world run better and improve people's lives.
ABOUT THE TEAM
The Technology & Innovation (T&I) board area manages SAP´s overall platform, technology and innovation strategy.
T&I drives the incubation of new ventures (SAP.iO), the development of innovative solutions, and the engineering of intelligent technologies (ML, AI, IoT, etc.) to build a fully integrated, extensible foundation for all SAP applications – the SAP Business Technology Platform (SAP BTP).
The T&I Strategy and Operations team within the T&I board area orchestrates and guides the execution of SAP T&I´s global strategy with the local Berlin & Potsdam division in conjunction with SAP Labs Berlin, focusing on strengthening SAP´s position as an innovation driver and thought leader in the vast ecosystem of Berlin through various strategic and customer-centric projects and driving local employee engagement.
The T&I Berlin Operations and Business Insights team is responsible for all operational, analytical, and project management tasks of the T&I Strategy and Operations Berlin & Potsdam division and SAP Labs Berlin. The team also functions as cross-departmental and cross-board support to enable internal and external collaboration-projects and establish business processes by turning creative thinking into innovative solutions pursuing an end-to-end responsibility approach for all projects in record time.
Our team, T&I Berlin Operations and Business Insights combines the agility of a startup with the backbone of a global market leader. We work in small teams, leverage each other´s diverse professional and cultural backgrounds, and always strive for operational excellence and best run processes.
THE ROLE
The DATA SPACE by SAP is SAP Berlin´s local flagship and experience space where customers, partners, innovators and change-makers, startups, artists, and digital transformation enthusiasts come together to meet, work and eat in an innovative environment. Managed by the SAP Berlin Operations & Business Insights team, we aim for E2E operational excellence and an outstanding experience.
As Project and Business Operations Support Intern for the DATA SPACE by SAP, you will provide administrative support to maximize operational efficiencies in event and project management. You will contribute by ensuring the successful, E2E, execution of various event formats (e.g. customer meetings, workshops, panel discussions, networking events, innovation tours, etc.) and providing project management support for the further development of the DATA SPACE by SAP.
Your specific tasks include but are not limited to:
Support with general project structures like preparing workshops, providing status reports, creating templates, monitoring fulfillment of tasks, scheduling appointments, preparing reporting documents etc.
Support with the design, rollout and implementation of new processes.
Planning, preparation, execution and follow up of strategic meetings, workshops and events with key internal stakeholders and customers in Berlin and Potsdam.
Create powerful PowerPoint presentations for our top managers that communicate innovation topics.
Monitor items like, purchase orders, internal orders, distribution lists, inventory.
Manage calendars, e-mails and correspondences (internal/external).
Co-ordination of travel arrangements, including organizational preparation and follow up like booking of travel expenses.
Ad hoc administrative support (event operations, maintenance and logistics) to ensure smooth daily operations.
ROLE REQUIREMENTS
Student (f/m/d) at a university or a university of applied sciences
Preferred fields of study: Business Administration, Innovation Management, Technology, Operations Management, Management, Event Management, Project Management or similar, alternatively part of a business/commercial traineeship or apprenticeship.
Computer skills: MS Office 365 (Outlook, Excel, PowerPoint, Word, SharePoint, MS Teams), CRM, VMS
Experience with Adobe Suite, project management tools or any kind of project management certification (CAPM, PMP, Scrum, PRINCE2, IPMA) is a plus
Language skills: English and German proficiency required
Highly flexible, able to work and thrive in rapidly changing environment, able to handle uncertainty and frequent changes
Ability to work independently, proactively and in an interdisciplinary team
Excellent executer gets the job done in a positive, reliable and encouraging manner.
Work effectively on multiple tasks at the same time and meet overlapping deadlines
Your set of application documents should contain a cover letter, a resume in table form, school leaving certificates, certificate of enrollment, current university transcript of records, copies of any academic degrees already earned, and if available, references from former employers (including internships). Please also describe your experience and skills in foreign languages and computer programs / programming languages.
#Internship #Praktikum #Germany #Deutschland #Student
WHAT YOU CAN GET FROM US
Success is what you make it. At SAP, we help you make it your own. A career at SAP can open many doors for you. If you're searching for a company that's dedicated to your ideas and individual growth, recognizes you for your unique contributions, fills you with a strong sense of purpose, and provides a fun, flexible and inclusive work environment – apply now.
SAP'S DIVERSITY COMMITMENT
To harness the power of innovation, SAP invests in the development of its diverse employees. We aspire to leverage the qualities and appreciate the unique competencies that each person brings to the company.
SAP is committed to the principles of Equal Employment Opportunity and to providing reasonable accommodations to applicants with physical and/or mental disabilities. If you are interested in applying for employment with SAP and are in need of accommodation or special assistance to navigate our website or to complete your application, please send an e-mail with your request to Recruiting Operations Team (Americas: or , APJ: , EMEA: ). Requests for reasonable accommodation will be considered on a case-by-case basis.
Jobs2Web