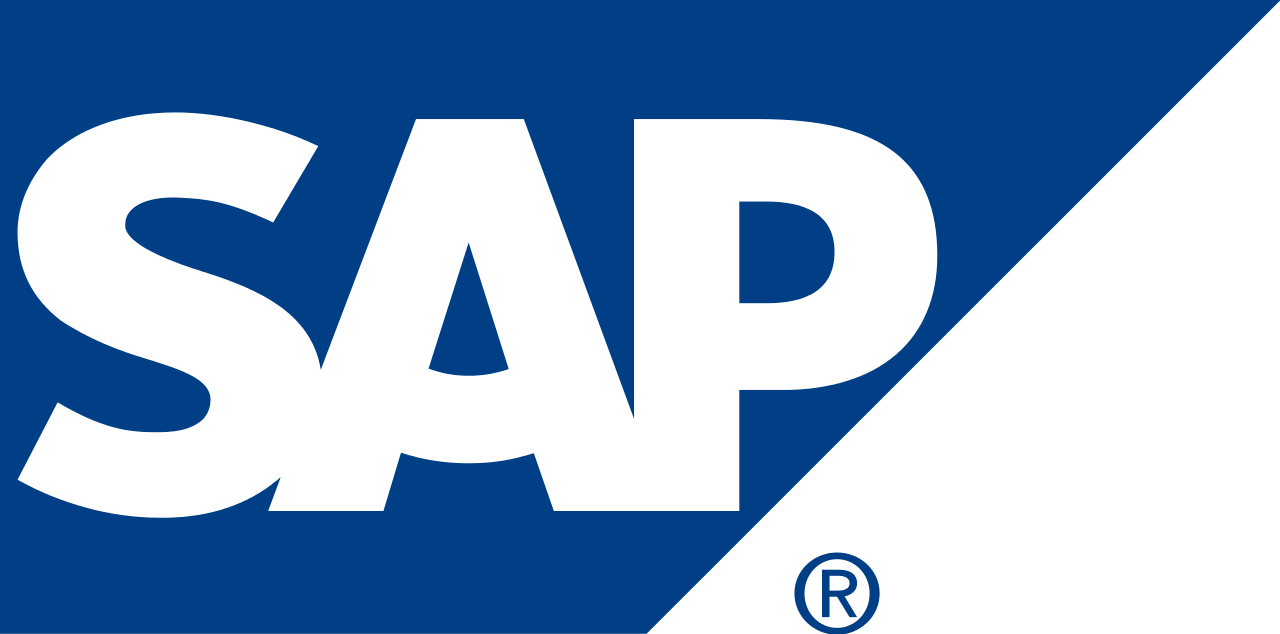 SAP
Berlin


Permanent

Full-time
Requisition ID: 275250
Work Area: Software-Design and Development
Location: Berlin or Potsdam
Expected Travel: 0 – 20%
Career Status: Professional
Employment Type: Part-Time or Regular Full-Time
COMPANY DESCRIPTION
SAP started in 1972 as a team of five colleagues with a desire to do something new. Together, they changed enterprise software and reinvented how business was done. Today, as a market leader in enterprise application software, we remain true to our roots. That's why we engineer solutions to fuel innovation, foster equality and spread opportunity for our employees and customers across borders and cultures.
SAP values the entrepreneurial spirit, fostering creativity and building lasting relationships with our employees. We know that a diverse and inclusive workforce keeps us competitive and provides opportunities for all. We believe that together we can transform industries, grow economics, lift up societies and sustain our environment. Because it's the best-run businesses that make the world run better and improve people's lives.
Summary & Role Information
In the Business Process Intelligence unit, we are touching a challengeable world of business processes, discovering interesting insights beyond machine learning to make customer processes more efficient.
We are discovering automation potential for our customers and are working on the stack of business process management looking for root cause analysis, early warnings and other insights of customer processes. In this role, you'll iterate quickly with a high energy team and dive deep into enterprise data, focus on finding relevant patterns & root causes.
Your responsibilities would include:
Help to implement and improve data-driven products
Homogenize existing and design new data science pipelines and connect the disparate data source
Develop and test python-based analyses to explore enterprise data from various sources, identify robust patterns, automate the extraction of relevant insights with a focus on production suitability
Improve and advance the data science lifecycle of our products. This includes data extraction, data cleaning, data explorations, feature engineering, model building, model persistence, and visualizations, with a focus on development and data pipeline aspects
Work together with product management, designers, developers, data analysts and other data scientists to ensure product success
Role Requirements
MSc in a quantitative field, e.g., Computer Science, Physics, (Industrial) Engineering, Statistics, Applied Mathematics from a top university
5+ years of experience in working with large & complex data sets to create and optimize data science/machine learning pipelines
Experience with data science-heavy SaaS products and ability to write production-level, tested code in Python. Other languages, e.g. Java, JavaScript, Go, are a plus
Good understanding of and intuition for statistical concepts, including hypothesis testing, statistical distributions, time series
Good understanding of data structures and relational and in-memory databases, e.g. SAP HANA, Postgres, MongoDB
Experience with common analytics and data science frameworks: NumPy, sci-kit-learn, pandas, Keras, TensorFlow, …
Effective communication skills, with a focus on expressing complex concepts in a simple way to a broad audience.
Willingness to catch up on the newest development tools and cloud tools when necessary
Fluent English, German is a plus
Experience in agile software development (Scrum), and code review – based development cycles
Experience with data visualization tools like SAC, Tableau, Power BI or similar
Experience in mathematical optimization, supervised and unsupervised learning methods
Process knowledge & data mining experience is a plus
About the team
Building on SAP's intelligent enterprise strategy it is the mission of Business Process Intelligence to assist our customers in navigating through their digital transformation, help them understand and improve their business processes in a data-driven way. Our purpose is to help our customers innovate in an ever-changing world!
#businessprocessintelligence #SAPBPICareers
WHAT YOU GET FROM US
Success is what you make it. At SAP, we help you make it your own.
A career at SAP can open many doors for you. If you're searching for a company that's dedicated to your ideas and individual growth, recognizes you for your unique contributions, fills you with a strong sense of purpose, and provides a fun, flexible and inclusive work environment – apply now.
SAP'S DIVERSITY COMMITMENT
To harness the power of innovation, SAP invests in the development of its diverse employees. We aspire to leverage the qualities and appreciate the unique competencies that each person brings to the company.
SAP is committed to the principles of Equal Employment Opportunity and to providing reasonable accommodations to applicants with physical and/or mental disabilities. If you are in need of accommodation or special assistance to navigate our website or to complete your application, please send an e-mail with your request to Recruiting Operations Team (Americas: or , APJ: , EMEA: ).
Successful candidates might be required to undergo a background verification with an external vendor.
Additional Locations:
Jobs2Web